Samsung takes over from Xiaomi model of online sales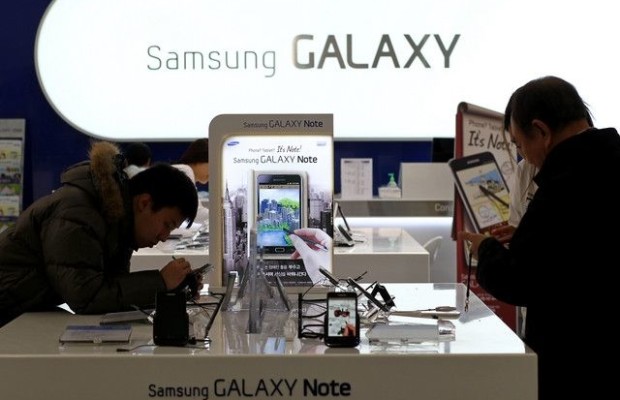 Corporation Samsung Electronics, is facing financial decline because of falling demand for smartphones in developing countries decided to focus on online marketing. This is done in order to save and improve the competitive level in the fight against the Chinese manufacturers.
According to the publication The Korea Times, citing one of the suppliers of components for the production of Samsung, the South Korean giant is going to make active use of the largest e-commerce platform in India, Vietnam and China, selling to their mobile devices directly to consumers.
Increased sales of smartphones through online stores, Samsung can significantly reduce costs, which will reduce the prices of their products. However, mobile operators will suffer business that manufacturers get discounts devices used in the future for a variety of advertising campaigns.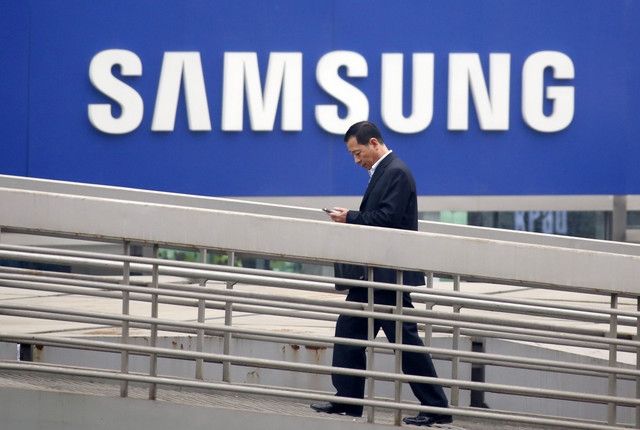 According to the head of one of the subcontractors Samsung, the corporation is closely monitoring the dynamic business Xiaomi and is confident that the success of the Chinese competitor was his strategy, which implies the implementation of products over the Internet.
This model Samsung, is likely to be used only in emerging markets, as in the US, Europe and other developed regions deterioration partnerships with mobile operators fraught, since the latter play a crucial role in the sales of expensive smartphones and maintaining a premium brand, said a source.
Source: Korea Times
Samsung takes over from Xiaomi model of online sales
updated:
March 23, 2015
author: