Acer C910 Chromebook official: same performance of Pixel but at half the price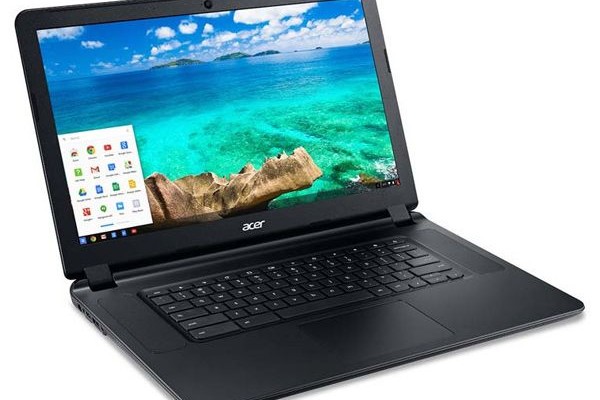 A little over a week since the release of Chromebook Pixel by Google, Acer unveils C910 Chromebook, a new notebook based on Chrome OS able to equalize the power of competing at a more competitive price. Acer now offers the same i5-5200U Pixel its Chromebook, but with a base price starting at $ 499 in the US market. The allocation of ports and the quality of the product will not be of course the same as the product of Big G.
Chromebooks have caught on overseas, but their success is still very uncertain in other markets. Google can not sell in large volumes, with Microsoft that does everything to counter the wave Notebooks Cheap Mountain View proposing its Windows at bargain prices to OEMs. But Chromebook is not a dead project, with Acer that is configured between the major producers of the category.
The new C910 Chromebook uses an Intel Core i5-5200U fifth generation, and is available in two variants with LCD IPS Full HD (1920×1080) and HD (1366×768 probably Tn), both with anti-glare coating, and both with a 15.6-inch diagonal. With a weight of 2.2kg and a thickness of 24.2 mm, the new laptop can withstand up to 60kg in weight, and drops from 45cm.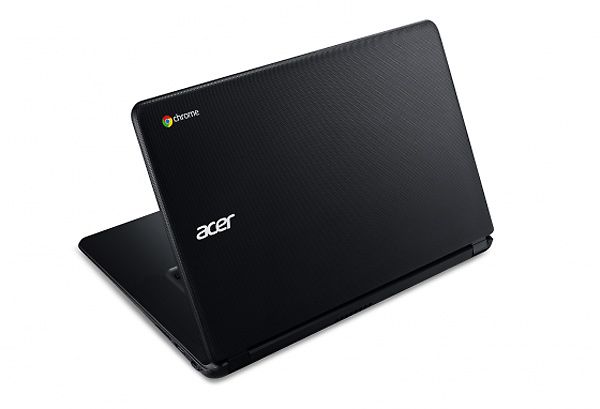 The battery allows you to reach your full working day thanks to a range of 8 hours depending, at least according to data released by the company, while in terms of connectivity, we will have a wide selection: Wi-Fi 802.11ac with 2×2 MIMO technology, Bluetooth 4.0, two USB ports, one 3.0, and an HDMI port. Acer Chromebook C910 also supports SD memory cards through a card reader integrated. The list of technical specifications is finally complete with 4GB of RAM and 32GB SSD for integrated.
It is a model similar to Acer Chromebook 15, although more oriented to productivity and with faster hardware. The new C910 will be launched in the US in April, to a basic price suggested retail of $ 499.99, higher by 15 Chromebook hardware renovated. The model with the most advanced display will have a list price probably higher, yet not specified by the company. It is not clear, moreover, if the new notebook will reach other markets than the US.
Acer C910 Chromebook official: same performance of Pixel but at half the price
updated:
March 21, 2015
author: