Bluewire: unusual headset for phone records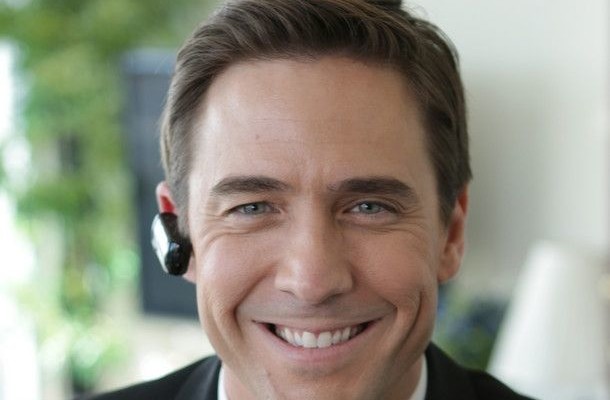 On Indiegogo a draft very curious device – headset Bluewire, whose main objective is to record and store telephone conversations.
The gadget includes wireless adapter Bluetooth 4.0, a module NFC, memory card microSD, accelerometer, and battery capacity of 280 mAh. The dimensions are 55 × 21 × 16 mm, weight – '19
Once connected to your phone via Bluetooth, headset retains all negotiations on microSD-card. And communicate through the headset itself is not necessarily. Moreover, Bluewire can be connected to any other wireless headset or car media system. Radius is about 10 meters. Importantly, support to record conversations via IP-telephony service.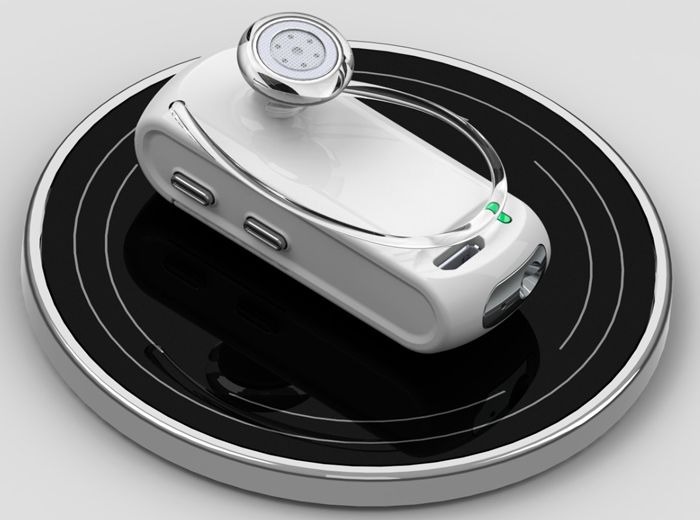 To work with the saved file is a mobile application for the Android operating system and iOS. It allows you to move and delete records, view statistics, and so forth.
Bluewire has a number of additional functions. For example, a flashlight, and also provides search mode: users simply shake the device or activate a mobile application, and a smartphone or headset beeps. It also supports work in the walkie-talkie within sight Bluetooth. Battery will last for 2.5 hours record or 4 hours talk time.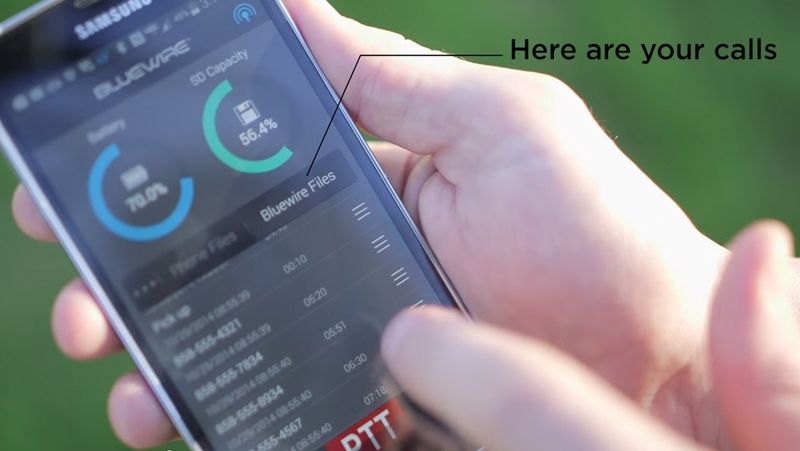 The developers expect to collect $ 40 thousand., Of which attracted more than a half. The project will be funded in about a month. Price Bluewire until ranges from $ 149.
Bluewire: unusual headset for phone records
updated:
January 29, 2015
author: