Western Digital worked worse than Seagate's New Year's quarter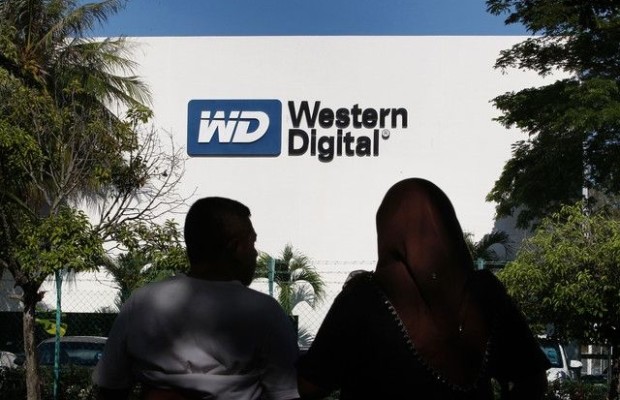 The largest manufacturer of hard drives Western Digital has finished its second fiscal quarter with a 7-percent increase in profits, which, moreover, was higher than their own forecasts. However, competitor Seagate better worked the past three months.
During the reporting quarter, closed January 2, 2015, net income amounted to Western Digital US $ 460 million, or $ 1.93 per share in the calculation, as compared to $ 430 million, or $ 1.77 for one security company, a year earlier. Without some of the costs that are not included in adjusted earnings, it reached $ 2.26 per share.
Revenue vendor fell by 2.1% year on year – to $ 3.89 billion. In October last year, Western Digital predicted sales in the range of 3.75 to 3.85 billion dollars in the adjusted earnings of $ 2.0-2.1 on share.
Results of activity of Seagate were more positive in October-December, the company's revenue rose 4.8% to $ 3.7 billion, and net profit doubled to $ 933 million. According to the number of issued HDD is still leading Western Digital – 61 million units for the New Year Quarter against 56.9 million drives Seagate.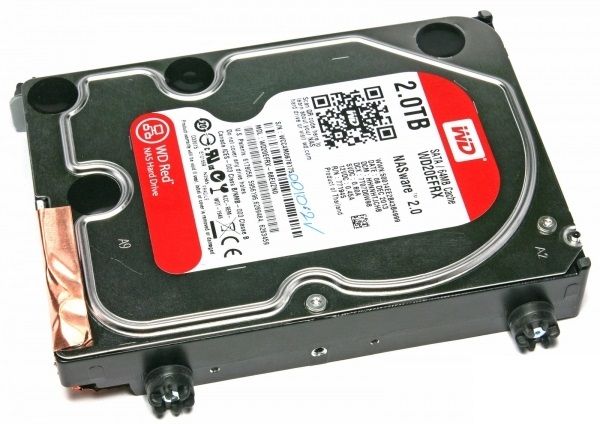 Report from Western Digital also shows that in the second fiscal quarter profit rate remained unchanged as compared with a year ago – 29.1%. Operating expenses decreased by 5% to $ 644 million.
In the current fiscal quarter, the company expects adjusted earnings of $ 1.9-2.0 per share and revenue of $ 3.6-3.7 billion. Analysts polled by Thomson Reuters forecast the following parameters: $ 1.99 per share and $ 3.73 billion respectively .
Western Digital worked worse than Seagate's New Year's quarter
updated:
January 29, 2015
author: