LG Chem has developed the largest panel POLED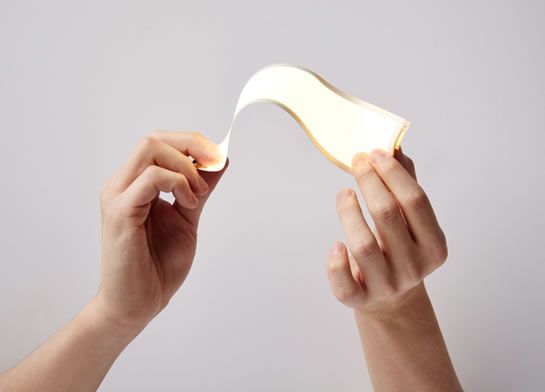 The company LG, or rather, its division LG Chem, according to the source, has completed the development of a "truly" flexible panel POLED. The fact that the existing solutions on the market have a radius of curvature of about 75 mm, while the new value of the products can boast of 30 mm.
This will create even more variety of devices. However, we are talking about panels intended for lighting, but not for smartphones and tablets. According to the company, the biggest problem of the transition from glass to plastic is to maintain the brightness level, and then managed to get specialists LG Chem.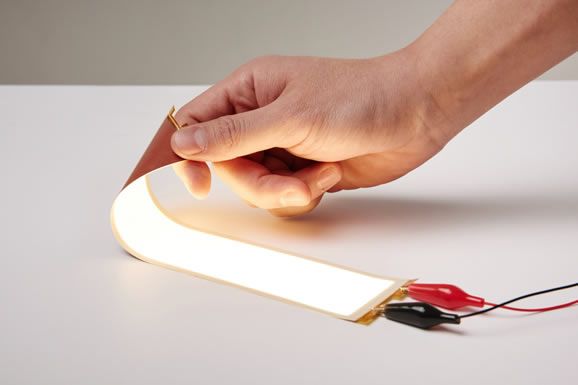 The new panel POLED demonstrates the effectiveness of 60 lm / W, luminous flux of up to 75 lumens, color temperature of 3000 K and a color rendering index (CRI) of 85.
The first samples are already available to partners of the company at a price of $ 250 per panel, and mass production will start in July. The source, however, forgot to mention the size of the new panels.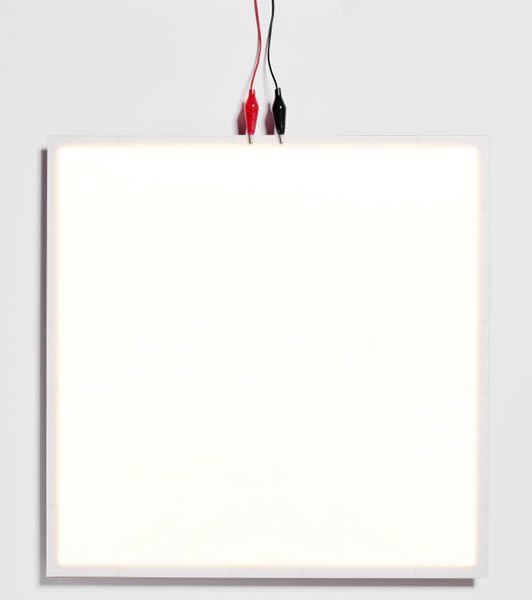 But said that LG Chem has started mass production of the industry's largest panels POLED (320 x 320 mm). Their thickness is only 0.88 mm. Efficiency is also at 60 lm / W and even higher CRI value – 90. The nominal luminous flux of 800 lumens reaching the panels. Apparently, it is possible to increase up to 1200 lm. These panels will start to arrive to customers in the current quarter at a price of $ 680.
LG Chem has developed the largest panel POLED
updated:
January 29, 2015
author: