Plants is never too much: UMC bought part of Chinese companies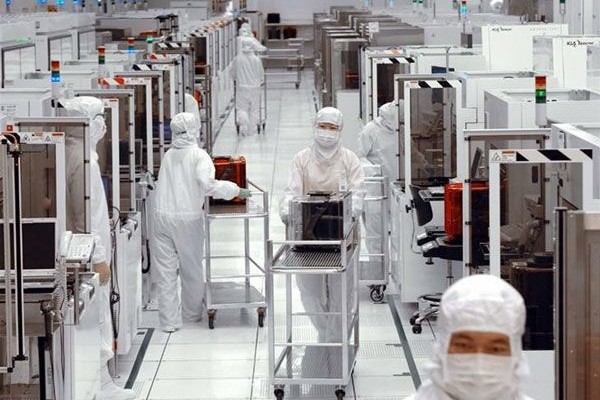 The Taiwanese company United Microelectronics Corporation (UMC) has acquired 33% stake in the Chinese company United Semiconductor. This deal is worth 613 million yuan of the company (at the rate of – 98.1 million US dollars). It would seem that everything is simple? But it is not.
Everyone knows that the "East – is a tricky business." But if the case involved China and Taiwan, it is much more complicated. Taiwan jealous of the success of China's semiconductor market, but also to work in isolation from the mainland, he can not. Resource base simply incomparable. At the same time Taiwan has the best stepping stone in terms of improved production methods. China also protects the mainland manufacturers obstruction and customs duties, it should be noted, the continent begins to replay the island. To fit into the economic system to build China, Taiwanese companies have to build factories on the mainland.
In December, the Taiwanese government allowed the company United Microelectronics Corporation (UMC) in China to build a new plant for processing 300-mm wafers. The only limitation – a ban on the transfer of the most advanced technological processes (in the light of the achievements of local companies SMIC somewhat ironic). UMC company is allowed to implement the future of the enterprise 44-nm and 50-nm process technology.
In the construction of the new plant will invest a joint venture between the company UMC, the municipality of Xiamen (Xiamen) and government by Fujian Electronics and Information Group. It was at this joint venture invested another, controlled by the UMC Chinese enterprise – Hejian Technology. In other words, UMC has invested in the construction of the money earned in China. This again speaks of the true policy of the authorities in China, when conditions are created to keep the money earned in the country. Maybe it's time to send the children to learn not to "Harvard and Oxford," and in Beijing or Shanghai?
Plants is never too much: UMC bought part of Chinese companies
updated:
January 29, 2015
author: