In April, Sony will hold the first online broadcast of the concert with the quality of DSD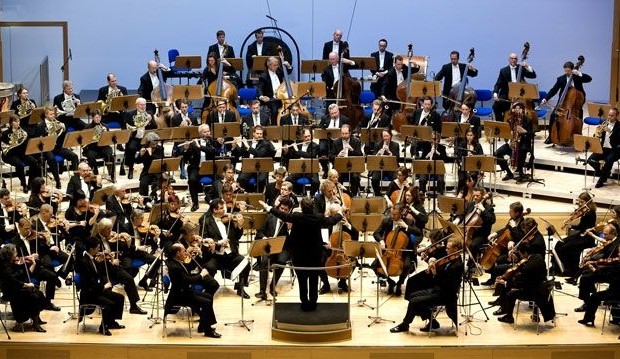 Audiophiles around the world were waiting for a miracle. Sony has decided to bring the natural sound of musical instruments to all corners of the Earth. Clinging to the computer speakers, in April this year connoisseurs with an ear for music can enjoy two "live" concerts from distant Tokyo.
Under the general supervision of the record company Saidera Paradiso Japanese Internet provider Internet Initiative Japan Inc. (IIJ) will organize online-broadcast of two concerts with the annual spring festival in Tokyo «Spring Festival in Tokyo». In a live Internet broadcast team will perform in Tokyo and Berlin Philharmonic Orchestra. Recording and processing audio stream will carry engineers KORG companies and Sony.
Broadcast of the concert will be held in a proprietary format of Sony – DSD (Direct Streaming Digital). The sampling rate in DSD is 5.6 MHz, which is 128 times faster than the parameters provided for writing to CD-audio (44.1 kHz). Traffic volume is impressive, so Sony actually says about the experiment.

Members should also prepare for a meeting with the beautiful. Want to take part in the experiment? Look for and checking codecs for PC with support for DSD. Before the broadcast is still time: The first concert will be on April 5, and the second – on April 11. Why You Need a Sony? Somebody has to buy her new Walkman at a price of US $ 1000-1200 per piece? Suddenly you have not yet realized how fascinating can be a quality sound DSD?
In April, Sony will hold the first online broadcast of the concert with the quality of DSD
updated:
January 25, 2015
author: