NVIDIA will show GM200 on GPU Technology Conference in March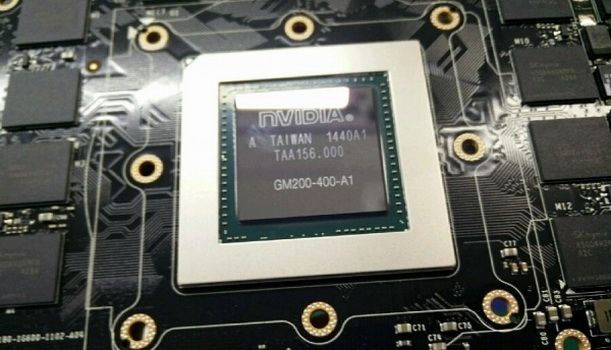 GPU Technology Conference held this year in March and will be held from 17th to 20th of this month. Among other things, this conference is interesting in that it is going to present a new NVIDIA flagship graphics chip GM200, which will form the basis TITAN X and Quadro M6000.
Kernel GM200 is the most complex project in the history of NVIDIA and the largest in area. Its characteristics are already known, although not yet officially confirmed – card managed to light up in the database GPU-Z, in the hands of an unknown user, and this tool is often incorrectly determines the configuration of the new, unfamiliar to her GPUs.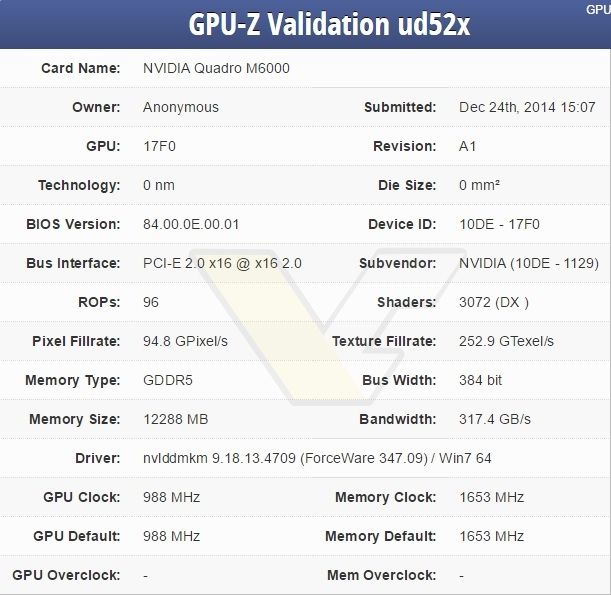 In addition, it became known that TITAN X inherits from the GeForce GTX 960 function completely disconnect the fan when the core temperature is below a certain limit. However, when the fan is idle, certainly, will be much smaller than in the case of GM206, GM200 because where complex, and therefore hot even in power saving mode.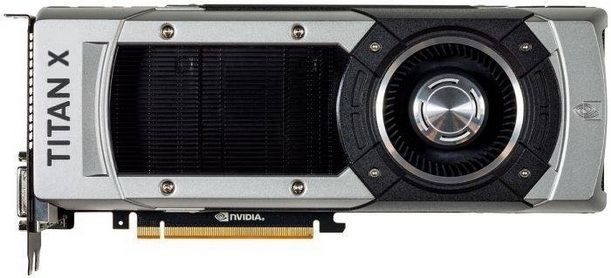 As for names based cards GM200, if any, in addition to TITAN X, will be released, it is rumored that a transition to a different naming scheme, since the conventional trёhtsifrovaya already exhausted options. It is possible that we will see more GeForce X80 GTX or X70 GTX, where X denotes the Roman ten. But this is just a rumor, as there may be other options, for example, GeForce GTX 985 and GeForce GTX 990.
NVIDIA will show GM200 on GPU Technology Conference in March
updated:
January 25, 2015
author: