The new cooling system Arctic Accelero S3 is designed for graphics cards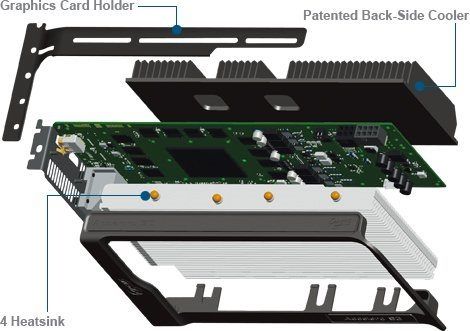 Company Arctic, in the past Arctic Cooling, introduced a new cooling system, designed for graphics cards, called Accelero S3. In the best tradition of the company's devices, it is a huge heatsink with four heatpipes. Dimensions of the entire structure are 230 × 135 × 42 mm.
Massive backplate has its own fins and serves to cool the back side of the graphics card. To avoid excessive and unnecessary burden on the slot, the system is equipped with a special mounting bracket supporting the corner. For an extra plate does not need hot melt and thus it is compatible with almost all graphics cards.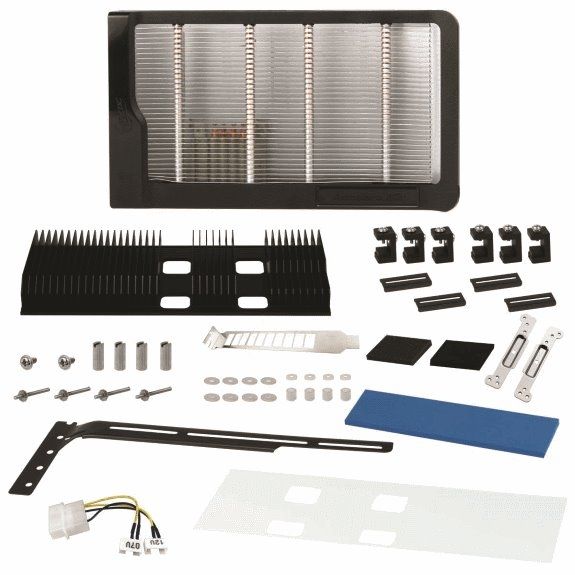 Declared the ability to operate in passive mode with maps class Radeon R7 260X or GeForce GTX 660, but there is no doubt that it can cope with just announced GeForce GTX 960, but with additional fan – and with more powerful models with up to 200 watts. The cost of new items is only $ 40.
The new cooling system Arctic Accelero S3 is designed for graphics cards
updated:
January 25, 2015
author: