Intel Education Content Access Point: the original device for the education sector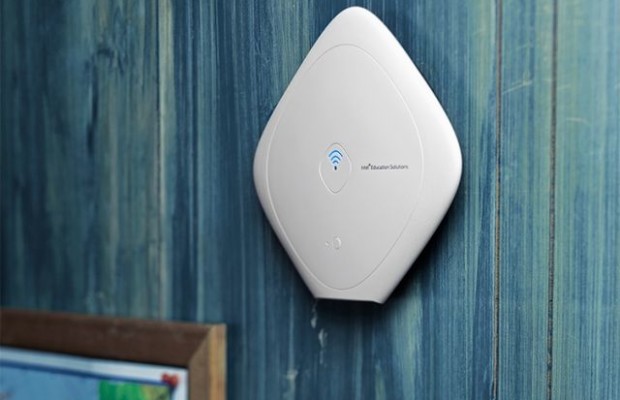 Intel introduced a device called the Education Content Access Point, designed specifically for educational institutions, which often have problems with internet connection and electricity supply interruptions.
Education Content Access Point – a hybrid of a wireless access point and energy efficiency in a small form factor computer. The device is equipped with a wireless adapter Wi-Fi 802.11 a / b / g / n / ac and network controller Gigabit Ethernet. Can be optionally added to 3G or 4G module for use in cellular networks.
The "heart" is a novelty Atom E3815 processor with one core (1.45 GHz) and the calculated heat capacity of 5 watts. The chip is paired with 2GB of RAM DDR3L-1067.
The equipment Education Content Access Point includes a flash unit with a capacity of 8 GB hard drive and 500 GB. There port USB 3.0. As a software platform used Ubuntu 12.04.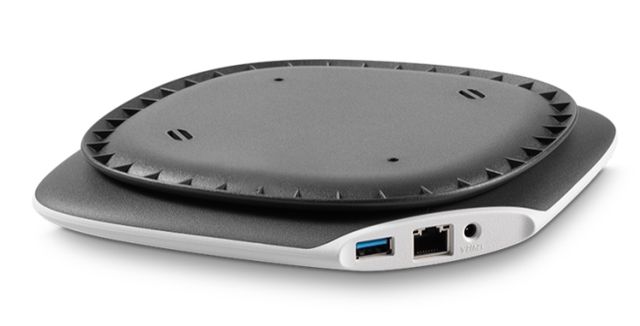 In memory of the station can be downloaded various educational content, access to which can receive up to 50 clients simultaneously. In the case of interruption of electricity supply will gain built-in battery capacity of 4050 mAh, capable of maintaining the operation of the device up to five hours.
Price Intel Education Content Access Point is not called, but it is known that the new product will be available in developing regions, as well as in developed countries.
Intel Education Content Access Point: the original device for the education sector
updated:
January 25, 2015
author: