"Smart" sneakers Altra Halo help develop the right thing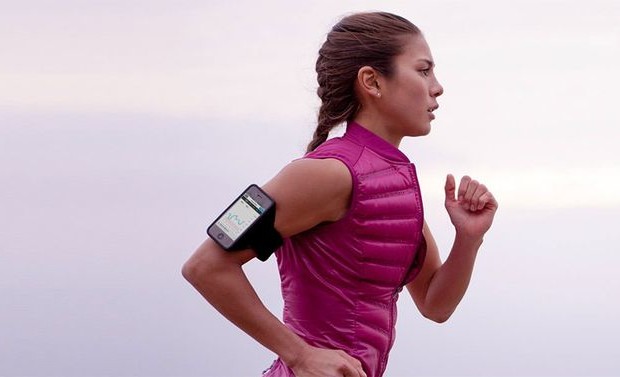 This year the sale will go "smart" sneakers Altra Halo, created especially for runners and people involved in race walking.
Feature news – sensors integrated into the region of the sole. Unlike conventional fitness trackers, tracking speed, number of steps taken and distance traveled, Altra Halo collect data of a different kind. This, in particular, rhythm, the contact area of the foot and the road surface and the force of contact.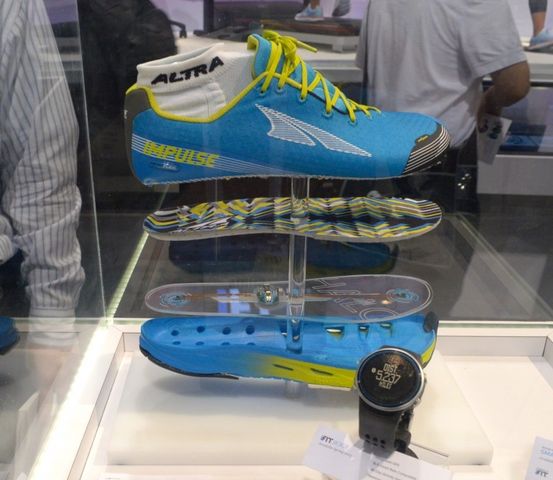 Information can be transmitted to the intellectual watch iFit or smartphone. The user in real-time receives the results of analysis of collected indicators, so can immediately correct running technique or walk to work out the optimal gait.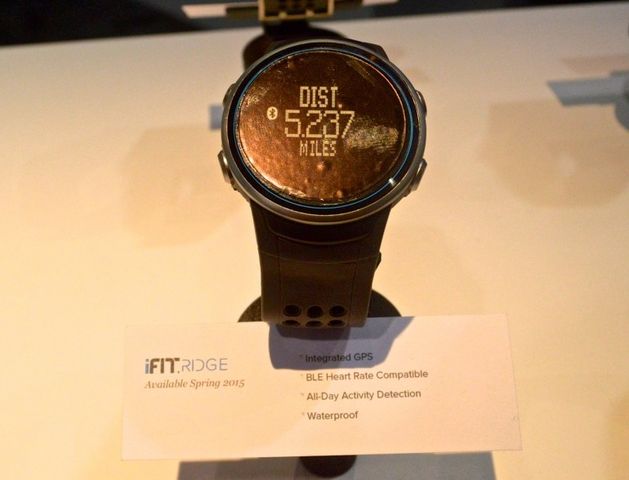 Buy "smart" sneakers Altra Halo will be priced at $ 180. In addition, anyone can buy a watch or iFit Ridge Peak. Both these gadget supports the GPS-tracker, monitoring the quality of sleep and display notifications from your smartphone. The model also includes Peak heart rate sensor, altimeter, camera, microphone, microchip NFC and wireless charging means. The cost of watches not reported.
"Smart" sneakers Altra Halo help develop the right thing
updated:
January 25, 2015
author: