Sony will hold a 4-hour event on Project Morpheus during GDC 2015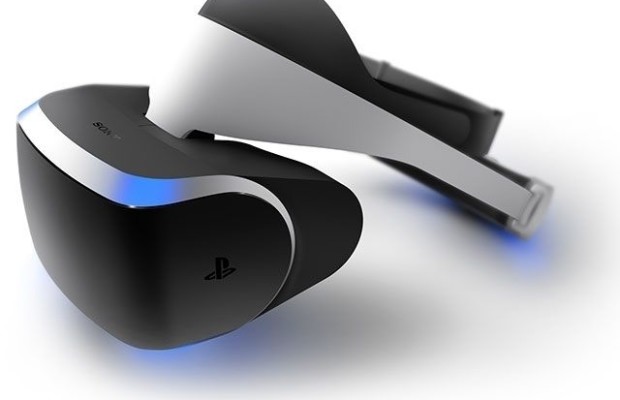 Annual Game Developers Conference GDC always presents many surprises and allows a little glimpse into the future of gaming. This year, in addition to Sony ordinary meetings and presentations planned for the GDC 2015 in San Francisco nearly four-hour event, entirely dedicated to virtual reality helmet Project Morpheus for the PlayStation 4.
Event is scheduled for March 3, with the company not only offer live demonstrations of product features, but also going to communicate their updated plans for the development of virtual reality. The rest is almost no details about what will be shown or announced.
Chapter Shuhei Yoshida PlayStation Studios (Shuhei Yoshida) in the summer of 2014 noted that the company is not quite ready to release a product to market, "We have a good system. People like demonstration Morpheus, but that is not enough. We approached, but did not achieve sufficiently effect real presence in a virtual environment. It is necessary that the user really thought that he, for example, is on the edge of the cliff. From a technical point of view, we want to introduce a few more things in the hardware and software in the field. "
Sony will hold a 4-hour event on Project Morpheus during GDC 2015
updated:
February 24, 2015
author: