VAIO brand hopes for revival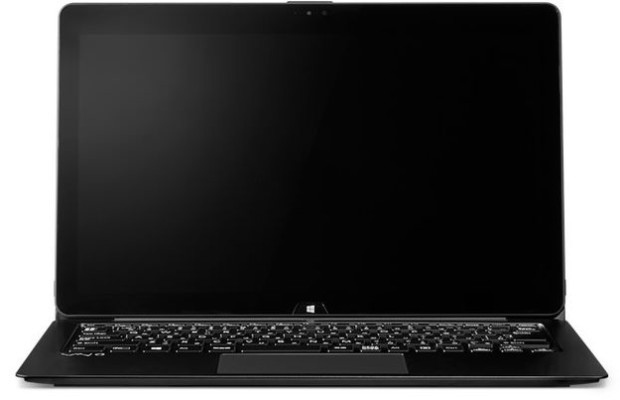 It took more than six months of VAIO Corporation, established on the basis of business computer Sony, the first to release their own laptops – VAIO Z and VAIO Z Canvas. With their help, VAIO hopes to revive the once popular brand on the market.
Recall that in July 2014 Sony has sold its PC division to the investment fund Japan Industrial Partners, which is based on the purchased asset has formed a new company – VAIO. Her 5-percentage remained with Sony.
Last year, the VAIO offered consumers two product lines, which got it from Sony. These devices, according to the publication Nikkei, had an outdated design and use weak demand. As a result, delivery VAIO computers have dropped by more than 50% in 2014 compared to the previous year, while the share of the brand in the Japanese PC market has dropped to 2%.
In 2015 fiscal year, which begins in April, VAIO hopes to sell about 350 thousand. Computers and operating profit. The task looks daunting, but if successful, the company could revive the stagnant PC market, said a source.
Great Expectations VAIO connects with the new VAIO Z and VAIO Z Canvas, which, according to developers, created "from scratch" and have no relation to the models Sony. At the presentation of these new products in Tokyo President VAIO Takayuki Sekitori (Takayuki Sekitori; see. Pictured above) said: "Today begins a rebirth."
VAIO brand hopes for revival
updated:
February 24, 2015
author: