Alcatel will complement the range of wireless remotes controller OneTouch RC20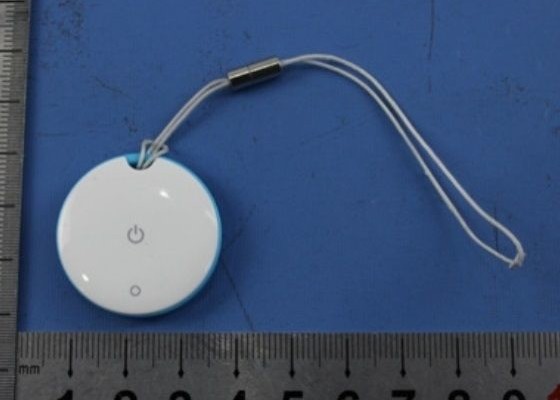 Alcatel is preparing to launch on the market a wireless key fob controller, with which the user can remotely interact with your smartphone. The technology, dubbed Alcatel OneTouch RC20 Smart Control, has a diameter of no more than three inches, and her body with a single button and LED on the front side is made of glossy plastic.
Alcatel OneTouch RC20 controller was seen in the database of the Federal Agency for Communications, which alludes to his imminent appearance on the market. Synchronized "smart" key chain with a mobile device using Bluetooth-connection. Owner OneTouch RC20 can be programmed one-touch remote control to turn on a miniature LED-flashlight, as well as to give a command for photographing without tactile interaction with the smartphone.
The basic objective of Alcatel OneTouch RC20 means working in the search mode of the lost mobile phone in the apartment. Pressing the button will cause your smartphone if he did not come out of range of Bluetooth, beep or vibrate to activate. However, if you suddenly have managed to lose himself a "smart" key fob, the developers made it possible to produce the opposite manipulation as a result of which the signal to identify its location will give Alcatel OneTouch RC20.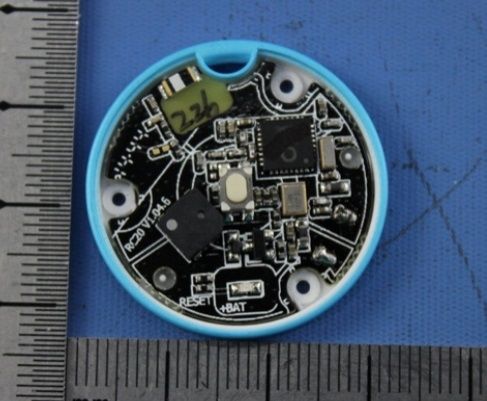 Setting the operating mode of the controller is carried out in a special mobile application. However, is not known whether the OneTouch RC20 supports third-party Android-devices, or the company goes on a very controversial move, providing support for a series of branded smartphones OneTouch.
In any case, if you are interested in the product, is available for order analogue of the company Motorola – Keychain Keylink costing only $ 25.
Alcatel will complement the range of wireless remotes controller OneTouch RC20
updated:
January 27, 2015
author: