Foxconn separated semiconductor business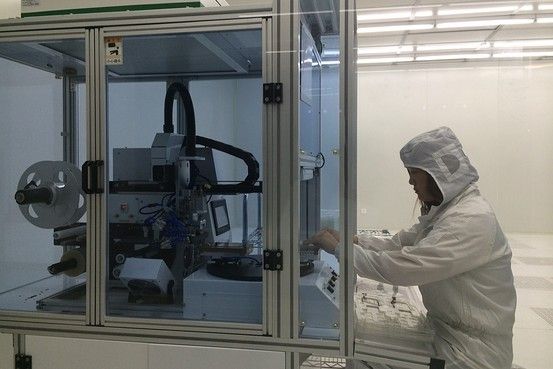 Hon Hai Precision Industry (brand Foxconn) is committed in every way to compensate for falling revenues in its core business – electronics manufacturing to order. The latter measure is related to the company's separation from himself the semiconductor division.
According to the newspaper The Wall Street Journal, the company ShunShin Technology, which is a part of Foxconn is testing and packaging of chips for wireless mobile devices, on Monday, January 26 held an initial public offering of shares on the Taiwan Stock Exchange.
Thus, ShunShin became an independent company, but it is going to cooperate with Foxconn to develop new markets such as cloud, biotechnology and automotive technologies. Branch ShunShin help investors better understand the complex business structure Foxconn, the newspaper notes.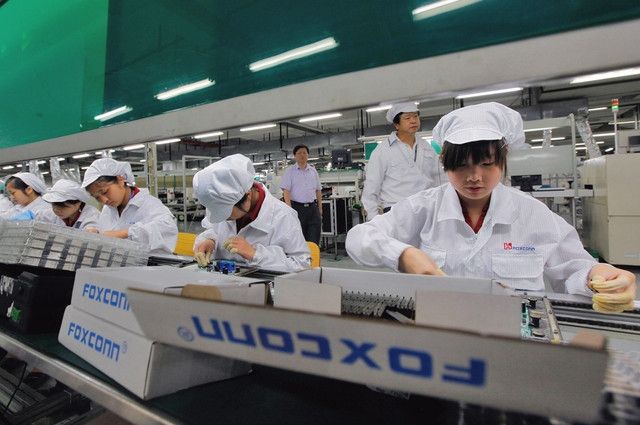 Foxconn is known that collects a variety of electronic equipment for major brands such as Apple and Sony. However, the profitability of this business is reduced, so the Taiwanese company is looking for new sources of income and opportunities for optimization activities.
Over the past two years Foxconn separated several subsidiaries, including the motherboard manufacturer Ennoconn, manufacturer of mechanical components Eson Precision and supplier of LED chips Advanced Optoelectronic Technology. Many of the selected companies went public, and their shares rise in value.
Foxconn separated semiconductor business
updated:
January 27, 2015
author: