Foxconn think again about investing in Sharp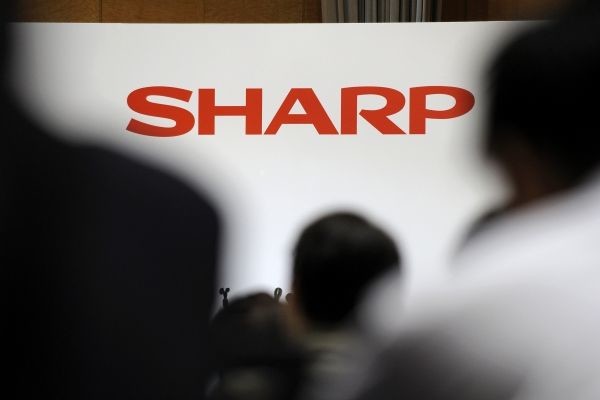 The company Hon Hai Precision Industry (known under the brand name Foxconn), the world's largest contract electronics manufacturer, may return to the issue of investing in Sharp. This was reported by several media representatives.
First, the Japanese edition of Weekly Toyo Keizai, citing an interview with the chairman of Foxconn Terry Gou (Terry Gou), wrote that the Taiwanese company is going to provide financial support for Sharp. This information to the newspaper The Japan Times has confirmed its source in the Foxconn.
Recall that in March 2012, Foxconn announced the acquisition of 10% stake in Sharp for 66.9 billion yen ($ 708 million), but the deal fell through due to the rapid fall in the value of securities of the Japanese manufacturer displays on the background of its poor financial results. At the time of the announcement of the transaction price per share was 550 yen Sharp, and several months later it was reduced to 143 yen. By the close of the stock exchange on Friday, March 20, the paper Sharp traded at around 238 yen.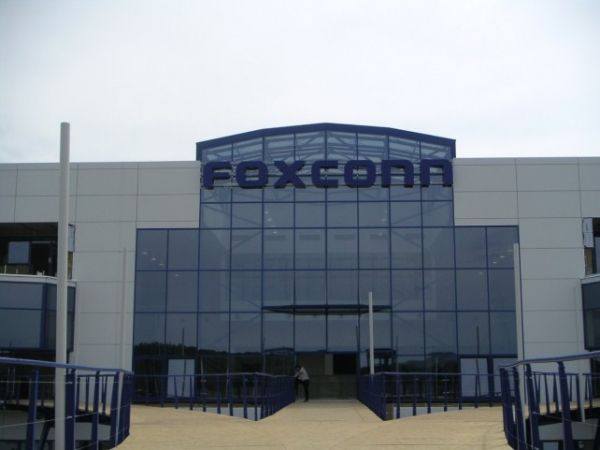 On Saturday, a representative of Sharp told the newspaper The Wall Street Journal (WSJ) that the company did not communicate with Foxconn about possible financial support, but if it intends to adhere to the provision made by Sharp in 2012, offers to buy shares at a price of 550 yen per share .
Foxconn official comment was as follows: "Any such investments should be based on mutually beneficial terms. In particular, Foxconn would like to get the right business management as part of the task of achieving sustainable growth and return on investment. "
According to Terry Gou, the company makes an offer Sharp and its partner banks until the end of March 2015. WSJ notes that, in addition to the investment aspect, the possibility of cooperation, which may include technology licensing.
Source: wsj.com
Foxconn think again about investing in Sharp
updated:
March 25, 2015
author: