Xilence released a compact CPU-coolers A402, I402 and M403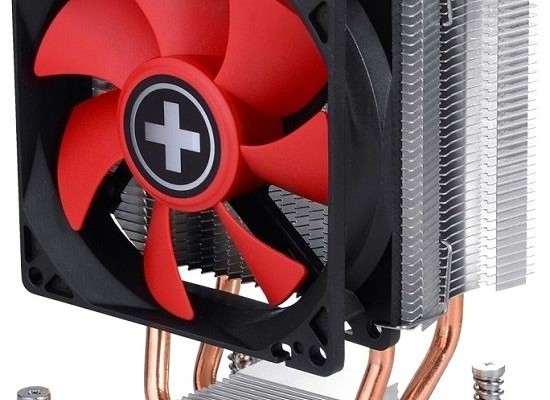 Especially for compact systems with a powerful processor Xilence company developed its new cooler 402 C-Series. This model is made in a classic "tower" design and is small in size.
The cooler is supplied with 92-mm fan on hydraulic bearings which differs quiet operation and characterized by a variable speed ranging from 600 to 2200 revolutions per minute (and depending on the noise level of 14 dBA to 23.8). On the reverse side of the radiator has space for an additional fan. For heat removal, there are two copper heat pipe diameter 6 mm, which are in direct contact with the body of the processor. Despite its compact design, the productivity of the unit is 1.85 m3 / min. Universal cooler supports AMD FM2 +, FM1 / FM2, AM3 +, AM3, AM2 +, AM2 (version A402), as well as the Intel LGA1150 / 1155/1156 (version I402).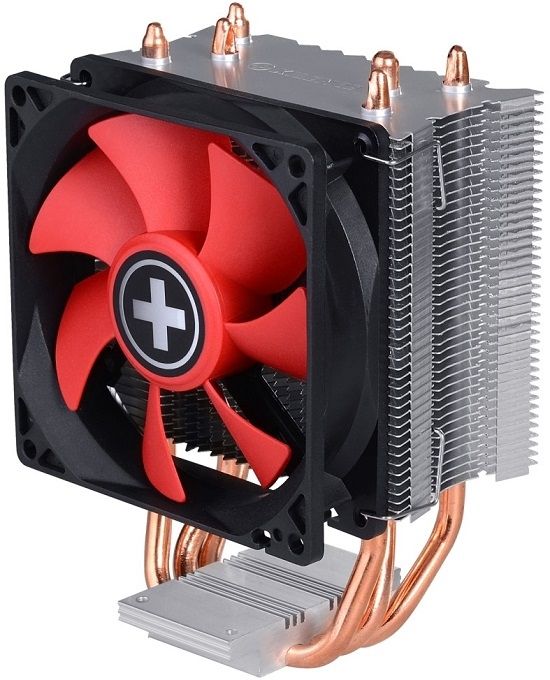 The company also proposed a model M403 with similar characteristics, which differ only by the presence of three heatpipes instead of two.
Model 402 series are estimated at EUR 15 (for the European market), and M403 will be available in May at a price of 20 euros.
Source: techpowerup.com
Xilence released a compact CPU-coolers A402, I402 and M403
updated:
March 25, 2015
author: