LG is ready to conclude a transparent display to the consumer market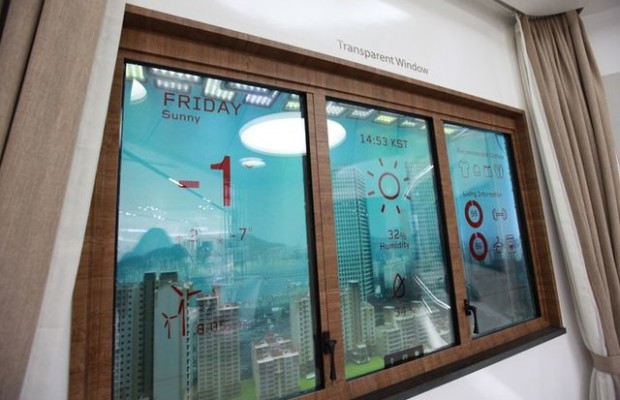 LG has long been demonstrated displays that have transparency. It is now reported in the company, the technology is ready to bring to the consumer market.
"Development of the technology, allowing to form a virtual space on a glass substrate, is completed and is now available study prototypes. However, commercialization of the product will go some time, due to mass production in line with demand and the need to ensure a steady supply, "- reported in the LG.
Screens having transparency may find extensive application. For example, LG has previously demonstrated a "smart" windows, which use similar panel. Users can see the space outside the window and will appear on the display image. At the same time can be realized touch.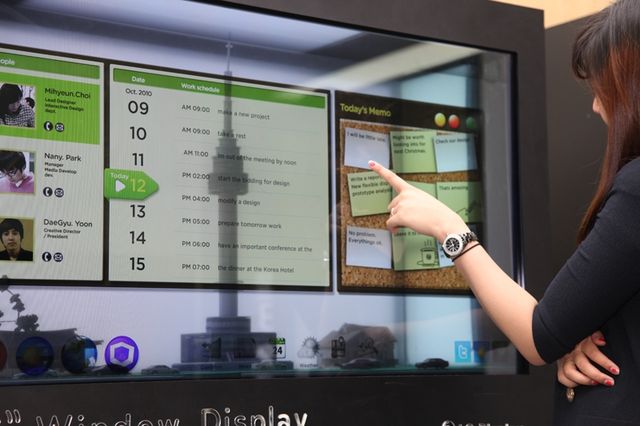 In addition, transparent screens can be used in systems augmented reality – for example, "smart" glasses. Another area of application is called the trade: a new type of display can be placed in shop windows or doors of refrigerators to display advertisements.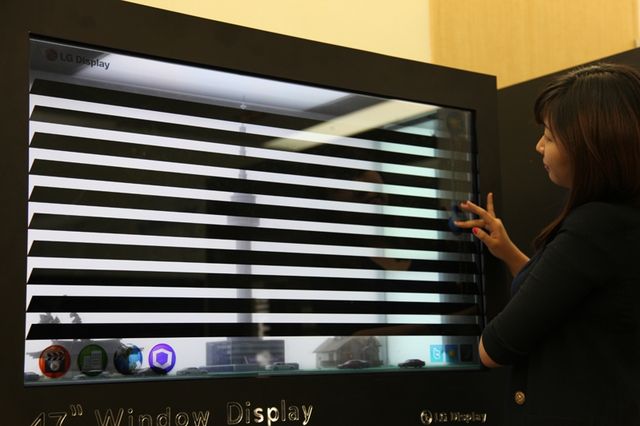 Add that last year, LG showed transparent OLED display (OLED) with the transmittance of 30%. In the next few years, the company expects to master the production of transparent OLED-panels with transmittance of 40% and the size of 60 inches or more.
Source: BusinessKorea
LG is ready to conclude a transparent display to the consumer market
updated:
March 25, 2015
author: