Logitech returned to growth thanks to portable speakers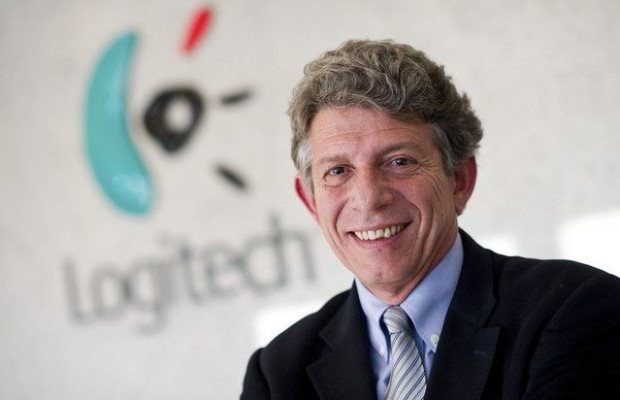 Swiss manufacturer of computer peripherals Logitech International embarked on a path of growth. This was stated by the head of the company after the publication of quarterly results, which were much higher than analysts' forecasts.
For the third fiscal quarter ended December 31, 2014, net income increased by Logitech 31% compared to a year earlier, to $ 62.8 million. Experts predict a decrease in income to $ 43-47,9 million. The company's revenue grew by 1% to $ 634 million , while analysts had expected sales of $ 622,480,000.
In the structure of revenue income from Logitech computer mice reached $ 141.8 million, from the keyboard – $ 114.1 million, from audio and video – 58.7 and 46.7 million dollars respectively. The fastest growing segment for Logitech's speakers for mobile devices, which the company earned for the quarter of about $ 62.3 million, which is 82% higher than a year earlier. Sales of gaming gadgets for computers jumped 21% to $ 70.2 million.
Commenting on the published statements, CEO and president of Logitech Bracken Darrell said: "I am delighted by the strong performance in the third quarter … The trend of improvement is maintained. Our retail sales in constant currency increases the seventh consecutive quarter, signaling that the company is back to growth. "
Logitech revenues rise despite a 28 percent decline in sales of accessories for tablet computers (keyboards, cases, and so on. N.) In the last quarter – to $ 55.1 million. The negative trend is due to the general weakening of demand on the iPad and its competitors, and the situation is unlikely to improve in the future, said Darrell.
Logitech returned to growth thanks to portable speakers
updated:
January 27, 2015
author: