HP and Dell discontinued its supplies to Crimea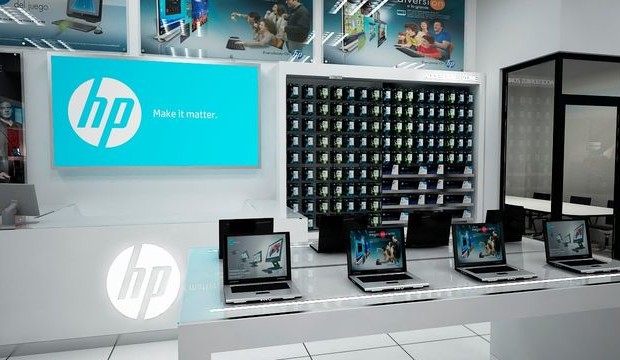 As part of the sanctions imposed expanding technological blockade of Crimea. The peninsula will not be supplied not only Western equipment for oil and gas, but also products of the company Apple, stopped servicing bank cards VISA and MasterCard, Crimeans can not use electronic payments PayPal, commercial advertising services AdWords and AdSense, as well as their applications to be placed in the Apple App Store and Google Play.
And from February 1, restrictions will be extended to load applications because the operation is considered to be exports. As a result, users will have to resort to using VPN.
Gradually, the blockade will be connected and other leading American companies. Among the new members – one of the largest players in the global PC market – HP and Dell. They, according to the newspaper "Kommersant", demanded that the partners to stop selling their products (including software) in the Crimea and legal entities registered on the peninsula, as well as providing branded services. It should be borne in mind that the Crimea stop working only official partners, distributors, and stores will not turn off sale. But the result of these restrictions will be breaking the direct supply chains and higher prices.
However, the requirements of US companies may be unauthorized and therefore more will be reviewed by lawyers of large retailers and suppliers. However, the technological difficulties Crimea clearly not avoid: US president's decree and the decision of the European Council of 19 December last year, prohibits all organizations and citizens of the States trade with the Crimea.
HP and Dell discontinued its supplies to Crimea
updated:
January 27, 2015
author: