By 2018, sales of TVs quantum dots will grow 14 times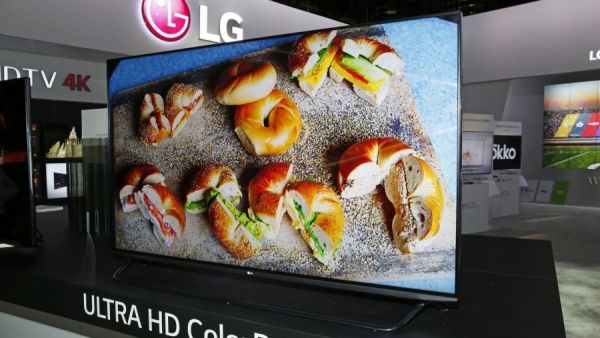 Sales of TVs with quantum dots, which became one of the most noticeable exhibits at CES 2015, will increase many times over three years. It predicts the analytical agency DisplaySearch.
Experts estimate that in 2015 the world market will be issued 1.3 million television sets, created by technology of quantum dots. In 2016, the volume of shipments will reach 5 million units in 2017 – 12 million. At the end of 2018 is expected to supply 18 million units.
In TVs quantum dots are semiconductor nanostructures, which increases the brightness and image quality, and improves energy efficiency. This technology, according to the manufacturer, provides a display of more than 1 billion colors, which is 64 times more than the LCD panel TVs on the market.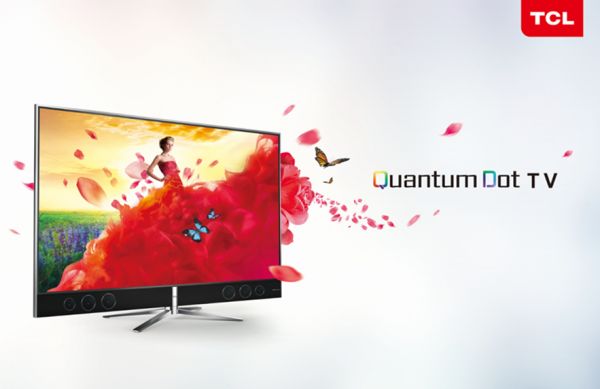 According to analysts, the largest market for televisions in the quantum dots will be China, which was ahead of sales North America, Western Europe and Asia Pacific.
His first TV devices created on the basis of quantum dots, Samsung unveiled at CES 2015. Manufacturer showed 65-, 78- and 88-inch models, which go on sale in February. These products have also demonstrated the South Korean LG and vendors from Japan and China, the newspaper notes Yonhap.
By 2018, sales of TVs quantum dots will grow 14 times
updated:
January 12, 2015
author: