Xiaomi is preparing to land in the West begins the ascent of the Chinese?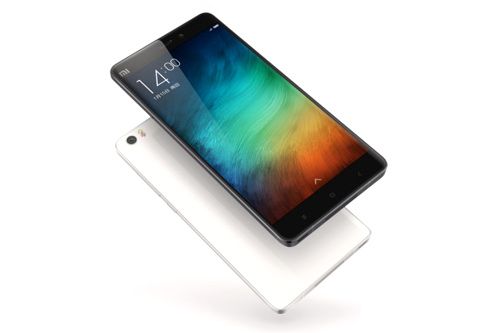 Former Google's Hugo Barra officials unveiled plans Xiaomi for the West. The Chinese manufacturer is preparing to open a store Mi.com in the United States, which initially will be marketed only accessories, such as headsets or fitness band. The virtual store will be launched later this year, but there are no plans for the sale of the famous smartphone of the company for the foreseeable future.
What looks like a shy first landfall on western soil by Xiaomi, could get behind a plan much more solid and defined. While the sale of accessories is not comparable to the smartphone market, the other is now clear that Xiaomi is pointing to the US, and the sale of accessories may not be that a first pale move to a broader plan of siege in Western markets.
We speak from time smartphone Chinese, often praising him. Asian producers have improved greatly over time managing to achieve, if not exceed even the most emblazoned available in our markets. However, we still tend to speak Chinese posting of devices for several reasons: apart from a few cases, are not officially imported to our country and the uncertainties on the front of the warranty we do often desist dall'acqusito.
But we must recognize Xiaomi considerable courage in proposing devices absolutely comparable to the top of the range of Samsung and HTC at significantly lower prices. The Chinese aim to earn the ecosystem that exists around the smartphones sold, thanks to a platform that at least in the East was able to stand on its own and produce revenue for the company. Apart from the intrinsic qualities of the products, however, is difficult to predict the public reaction to the western Chinese smartphone.
For a long time were considered the second choice, cheap products and production decisions questionable. Much has changed over time, but how the West will react to the assault of the Chinese? After some companies, such as Huawei, now we check out Xiaomi, but at the moment it is very difficult to predict what the future of the brand, even if it was able to put in check Apple and Samsung in China, could work hard to get results comparable even outside their national borders.
Xiaomi is preparing to land in the West begins the ascent of the Chinese?
updated:
February 14, 2015
author: