Xiaomi has invested $ 68 million in software developer Kingsoft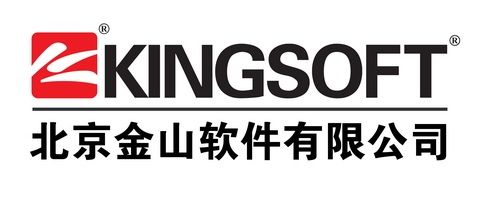 According to the results in 2014 Xiaomi became the third manufacturer in the world of smartphones. But her work is wide enough, including the investment: investment aimed primarily at manufacturers. However, the recent acquisition Xiaomi belongs to the program area – a 2.98% stake in Kingsoft on the equivalent of $ 68 million.
Kingsoft initially engaged in the creation of games for the PC, but today the company is worth $ 2 billion has in its portfolio of software products from the field of entertainment, security, and enterprise solutions. She already has close ties with Xiaomi, director and co-founder of which, Lei Jun (Lei Jun), is the founder and chairman of the board of directors of Kingsoft.
It is expected that Xiaomi complete the deal with Tencent acquisition of shares by the end of January, after which the share of the latter in Kingsoft will be reduced to 9.6%. Leia Joon himself owns 15% stake in the company.
This investment is remarkable, as evidenced by an increase in attention to the Xiaomi software and services. Probably, the company, having achieved great success in the production of mobile devices is going to be a player on the software market, offering users own mobile services, applications, and security features.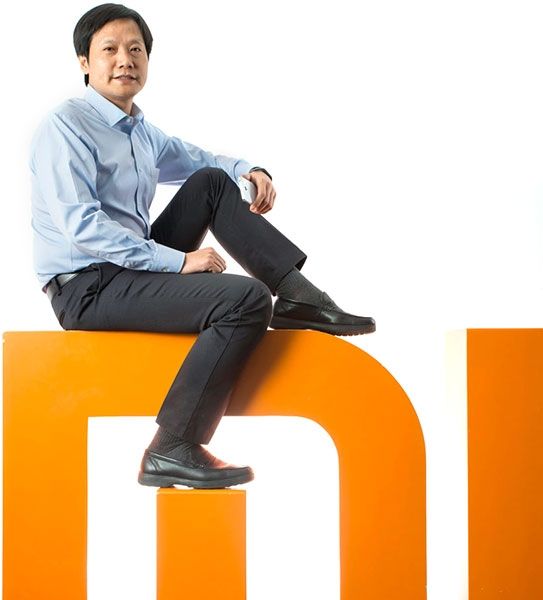 Last year, Xiaomi has sold 60 million units, taking the title of the Samsung smartphones leading manufacturer in China. The expanding range of devices Xiaomi, including televisions and set-top boxes, air purifiers and even blood analyzers, gives us the opportunity to create a developed ecosystem.
According to the vice-president Xiaomi Hugo Barra, investment interest novice Indian companies in the field of mobile services and e-commerce.
Xiaomi has invested $ 68 million in software developer Kingsoft
updated:
January 20, 2015
author: