Half sales Samsung TV models take on quantum dots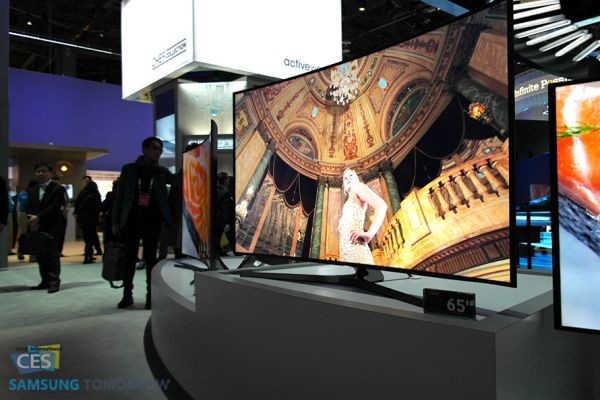 TV on quantum dots, which became one of the most noticeable products at CES 2015, will take half of the annual sales volume TV products under the brand name Samsung. This writes the Korean agency Yonhap, citing sources familiar with the plans of the manufacturer.
According to the publication, in 2015, Samsung plans to sell 30 million TV sets that use the technology of quantum dots and Tizen operating system at the base. In this case, the total amount of sales of TVs South Korean giant is expected to reach 60 million units.
BI Intelligence Analysts predict that this year's vendors will release a total of 124 million "smart" TV (Smart TV), which is 22.7% more than last year.
Samsung the leader in the TV industry for about 9 years, and its new devices with quantum dots, which will appear in stores in February, should help the company strengthen leadership, the more that things are not going at it in the best way.
In July-September 2014 under the supervision of Samsung is just over one fourth (25.5%) of global supply TV, while in the second quarter of this figure was measured 31.8% (data analysts DisplaySearch). The weakening of the South Korean corporation is largely due to the activity of Chinese brands such as Hisense and TCL.
Half sales Samsung TV models take on quantum dots
updated:
January 20, 2015
author: