By 2019, around the state of New York will be a 100-Mbit / s Internet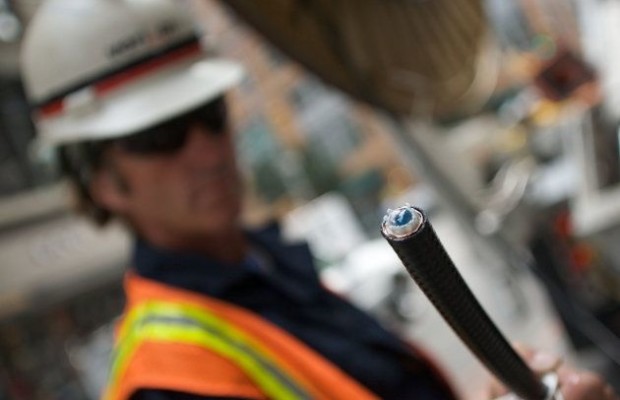 Governor of New York has announced the launch of the program to ensure each resident state by 2019 the Internet with a speed of at least 100 Mbit / s. Administration calls it the biggest investment at US states in Universal Broadband Network. Announced speed performance 10 times superior to the federal definition of broadband Internet.
The plan, called the New New York Broadband Program, provides for the allocation of funds from the state of $ 500 million with investments of private Internet service providers willing to fund the project at the rate of 1: 1. Thus, the entire program will require investments of $ 1 billion. Despite the fact that in most cases it instructs providers to provide 100-Mbit / s access to the Internet in a very remote areas of the state permitted to transfer data at a speed of 25 Mbit / s.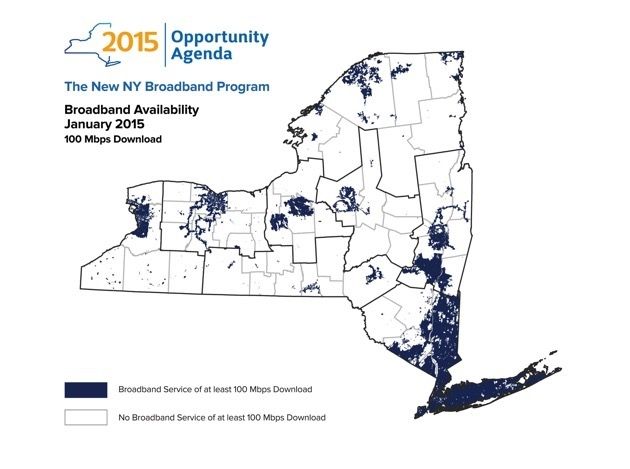 According to Ookla, New York is the third largest in the US with an average Internet speed of about 39 Mbit / s. However, official statistics from the Broadband Program Office for July 2014 indicates that a significant portion of the population is deprived of broadband. For example, in Greene County 91% of the 50 thousand inhabitants have 100 Mbits / s Internet, moreover, 79% may only use channels with a capacity of not more than 6 Mbit / s.
State Administration promises that upon completion of the program at the end of 2019 New York will have the fastest Internet access in the country.
By 2019, around the state of New York will be a 100-Mbit / s Internet
updated:
January 20, 2015
author: