AMD is preparing a replacement graphics chip Curacao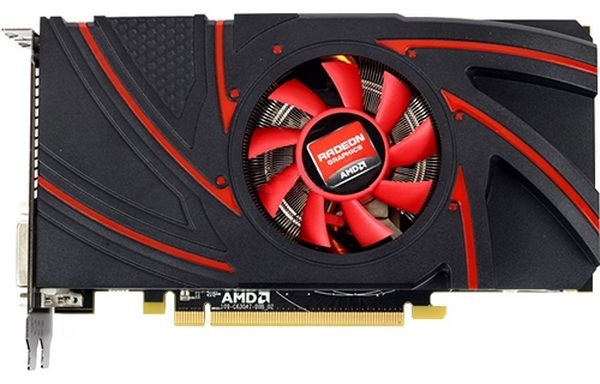 As a general rule, if the topic of discussion are graphics cards, we are talking about high-end solutions, the most complex and expensive, demonstrating all the technological achievements of the companies-founders. But a lot of sales do not they. Therefore, speaking about AMD Bermuda and Fiji, we should not forget that the company is rumored to be ready to replace the graphics core middle-class Curacao Pro, which is used in the series Radeon R9 270.
The new chip will be called Trinidad and will be produced using the same 28-nanometer technology standards. Behalf of a specific card, on board of which will be installed a new processor, has not been named, it is possible that we are talking about the Radeon R9 275, similar to Tahiti and Tonga (R9 280X – R9 285), or, more likely, Radeon R9 370. it is known that Curacao Pro differs from Curacao XT only clock frequencies, so Trinidad can replace both. The exact configuration is not known, called a 256-bit memory bus and 2 GB of GDDR5.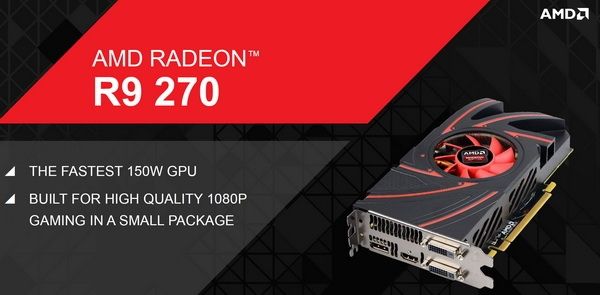 The main question is with whom will compete Trinidad? It all depends on the price. We know that NVIDIA is preparing for the announcement of GeForce GTX 960 with a price point of $ 199 and a 128-bit bus VRAM. Prices on Radeon R9 270 and 270X are $ 179 and $ 199 respectively. Consequently, a new solution based on the Trinidad gets in direct competition GeForce GTX 960. Now you only have to know the other characteristics of a new mass-GPU AMD, to see how successful it will be compared with the GM206. 256-bit memory bus excites optimism.
AMD is preparing a replacement graphics chip Curacao
updated:
January 20, 2015
author: