US Internet assembled several fiber lines with high data transmission speed of 10 Gbit / s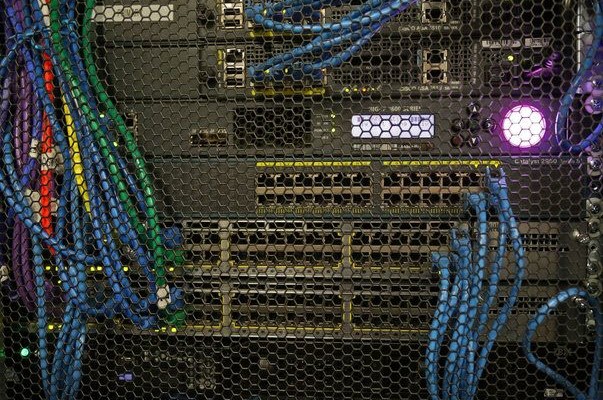 Company US Internet installed several high-speed fiber optic lines with the speed of information transmission at 10 Gbit / s.
At the moment, 10-Gigabit Internet is available only in a small area of the city of Minneapolis (Minnesota), the network resource is limited until 30 thousands of users. Thanks to the record speed services, loading feature film takes the user just one second.
Service 10-gigabit Internet costs $ 399 / month, while the 1-gigabit costs about $ 65 / month. Over the next five years, the company plans to provide US Internet high-speed access to the internet the whole town.
Note that the average speed of the Internet in the United States is about 30 Mbit / s, this indicator the country ranks 40th in the world.
US Internet assembled several fiber lines with high data transmission speed of 10 Gbit / s
updated:
December 29, 2014
author: