Chrome OS increases the pressure on Windows, despite Microsoft's efforts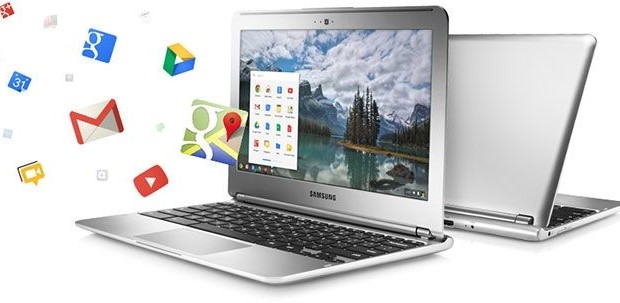 In the summer of Microsoft together with a number of its partners decided in that whatever was to stop the growing popularity of Chromebooks in the US market and produced a number of low-cost notebooks based on Windows 8.1 for the Christmas sales season. Judging by the results of the sales of one of the leading online stores US – Amazon, Microsoft failed to achieve the goal.
Amazon announced that three top-selling company during the winter holidays laptop were running Chrome OS. We are talking about the 11.6-inch Acer C720, 13-inch ASUS Chromebook 13 and 11-inch HP 11-2010nr. Incidentally, a year earlier results without effort on the part of Microsoft was a rainbow for Windows-based laptops: the top three then entered the hybrid tablet-notebook based on Windows 8.1 – 10,1-inch ASUS Transformer Book.
We can assume that in other US stores observed more or less similar situation. Microsoft believed that he could repeat his old trick of 2009, when the expansion of Linux-netbooks was successfully stopped by to market very cheap Windows-systems.

The company began to grant licenses of Windows 8 with Bing for budget notebooks virtually free. As a result, the US market appeared laptops ASUS EeeBook X205 and HP Stream 14 $ 200, as well as hybrids Acer Aspire Switch 10 and 11 cost less than $ 400. Despite this, Chromebooks have broken sales records.
Well, if the trend continues, and Windows 10 will not be able to change the state of affairs in the years to Chrome OS can put an end to the dominance of Microsoft in the US market desktop PCs, which can be followed for other countries. So whether it will be – time will tell.
Chrome OS increases the pressure on Windows, despite Microsoft's efforts
updated:
January 20, 2015
author: