Xiaomi intends to become an active investor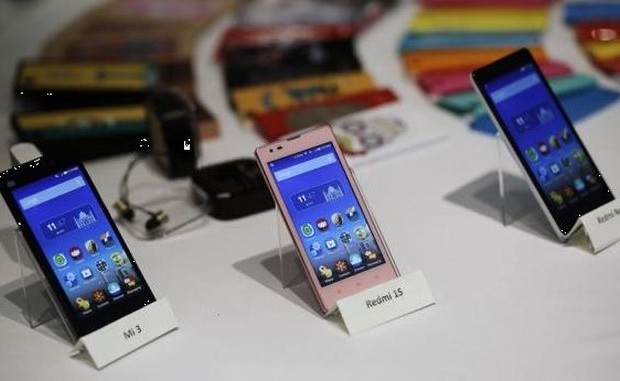 After Xiaomi raised large sums of money, the company itself has decided to become an active investor. Increased attention Chinese smartphone manufacturer intends to pay start-ups specializing in technology for "smart" houses.
During a conversation with journalists at the headquarters in Beijing Xiaomi president Bin Lin (Lin Bin) said that over the past 18 months, investment from Xiaomi received more than 20 promising firms. This year it is planned to finance the activities of "many more start-ups", and this strategy will continue in the future, reports Bloomberg.
With the financial support to developing companies Xiaomi could go beyond the telephone business. In particular, the vendor offers air purifiers and "smart" light bulbs controlled by a smartphone. New portions Xiaomi investment will focus on product development of home automation, also planned to register more patents in this area, said Lin Bin.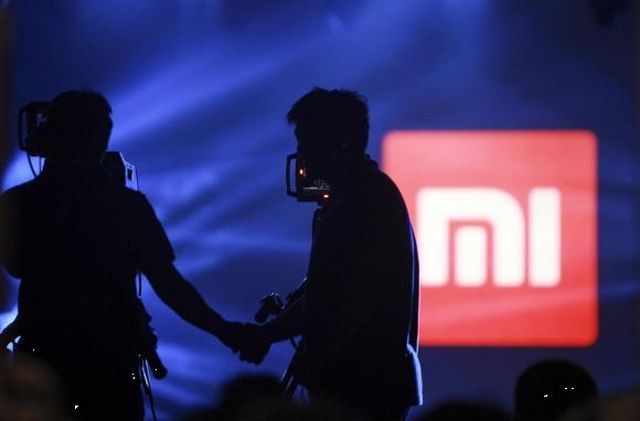 "We ourselves are focused on three main types of products: mobile phones, TVs and routers. A technique and equipment for "smart" home to create a company in which we invest, "- said the president Xiaomi.
Late last year, Xiaomi has invested in the service provider's data center 21Vianet Group and developer of wearable electronics Misfit Wearables.
Xiaomi intends to become an active investor
updated:
January 19, 2015
author: