AT & T announced that it costs $ 10 billion and the completion of the purchase of Iusacell for $ 2.5 billion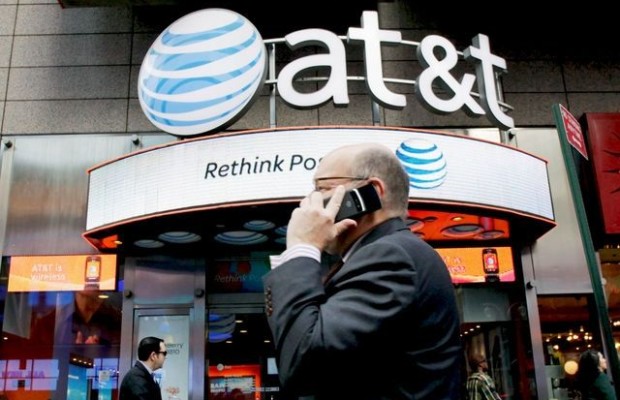 North American telecom operator AT & T announced a cost of more than $ 10 billion for the fourth quarter. In addition, it became known about the closing of the acquisition of Mexican Iusacell.
According to news agency Reuters, citing a statement by AT & T, in October-December 2014, the company received $ 7.9 billion, as measured by pre-tax loss related to the change of the order of accounting cash flow by Retirement and preferential maintenance.
In addition, AT & T has incurred non-cash charges of $ 2.1 billion in connection with the rejection of some of the old copper lines used for fixed telephony. The company is going to completely abandon its fixed copper network to the end of the decade.
Simultaneously with the write-off of a loss of more than $ 10 billion AT & T announced the completion of all formalities related to the absorption of the third-largest provider of wireless telecommunications services in Mexico – the company Iusacell. The deal worth $ 2.5 billion closed.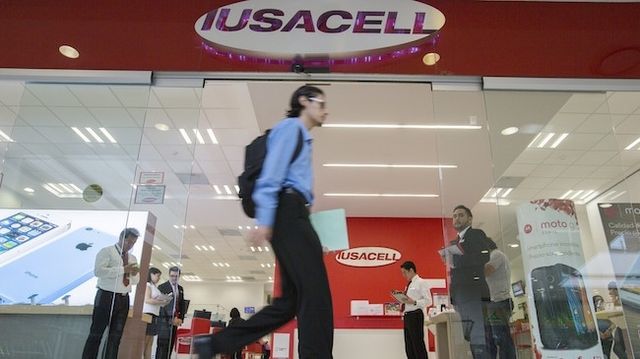 Iusacell head as part of AT & T has appointed former president of technology development (AT & T Technology Development) Thaddeus Arroyo (Thaddeus Arroyo). US operator plans to upgrade the network of Mexican "daughter" and increase sales of smart phones and mobile services in Mexico.
Iusacell will add to the subscriber base of AT & T about 9.2 million people. Mexican network operator covers the territory inhabited by 70% of the population. Iusacell purchase, AT & T announced in November.
AT & T announced that it costs $ 10 billion and the completion of the purchase of Iusacell for $ 2.5 billion
updated:
January 19, 2015
author: