Cooltek introduced low-cost case X4 with insulation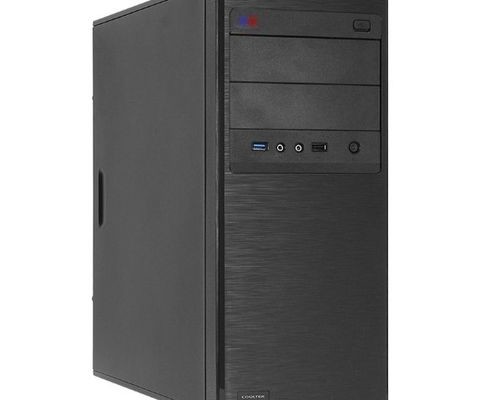 Cooltek company introduced a new low-cost Cooltek X4 with insulation. The front panel is similar to the trends treated aluminum, but in reality it is plastic. At the top of a pair of compartments 5.25 ", and just below a pair of ports USB, one of which is version 3.0, and connectors for audiogarnitury.
The inner shell simple and uncomplicated, it is designed for the installation of conventional circuit boards ATX format with seven expansion slots, and too long expansion cards will not work here because the drive cage is not removable. But it can be installed in as many as five disc format 3.5 ". The maximum length expansion cards – 275 millimeters. Unfortunately, the experiments with powerful processors is better to forget: the body is equipped with a single 80-mm fan on the rear panel.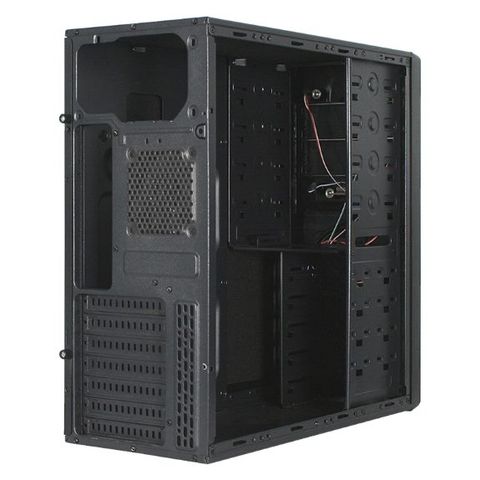 Despite the simplicity and plainness of design, more typical solutions like Codegen, Cooltek X4 still deserves attention because of its inner walls are covered with a layer of noise insulation material, so that this body is quite possible to build inexpensive and virtually silent system. This will cost housing potential buyer only 33 euros. You can purchase it now.
Cooltek introduced low-cost case X4 with insulation
updated:
January 19, 2015
author: