Cooltek announced a compact and stylish body GT-05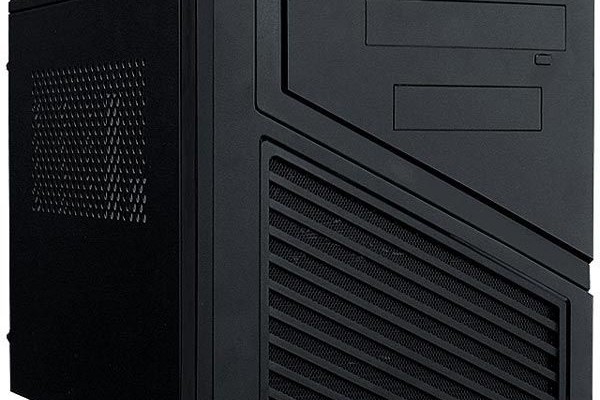 Cooltek unveiled a new computer case GT-05, endowed with the best of compact dimensions. Motherboard standard sizes do not fit into it, as it is designed for microATX and mini-ITX. It looks gloomy, the system unit can be transformed – enough to replace the L-shaped box on the front panel (see photo it is made in black).
This insertion is also red, green and white colors, and the corresponding pads supplied Cooltek GT-05. Sistemnik has dimensions 354h267h405 millimeters accommodates one drive and one 3.5-inch drive with external access, and placed underneath basket for two more of the hard drive and one 2.5-inch SSD. As part of the installation of other components everything is simple: the length of the video should not exceed 340 millimeters, and the cooler on the CPU can not be higher than 165 millimeters. If something is greater than or longer, it simply will not fit in the case.
Cooltek GT-05 comes with a 120-mm fan on the rear panel. Top and front panels also include the installation of fans of the same size, plus all interfaces is displayed on the upper bound. Housing Cooltek GT-05 is estimated only 50 euros, but it is unknown is whether the price of the power supply. Deliveries have already started.
Cooltek announced a compact and stylish body GT-05
updated:
April 21, 2015
author: