Monitor LG 31MU97Z endowed with two Thunderbolt ports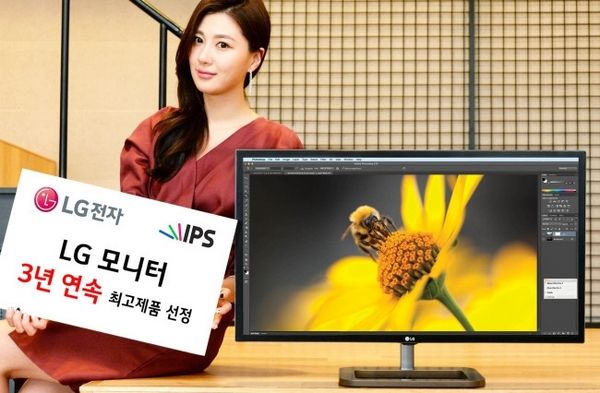 LG announced a new monitor 31MU97Z, who is endowed with the support of two interfaces Thunderbolt second generation. While it occurs very infrequently, so analogues at the monitor if there is, very few of them. Plus it keeps the resolution Ultra HD, which also reduces the number of its competitors.
Thunderbolt 2 – is the development of Intel, designed to destroy the USB. But something went wrong, and looking interface, existing for more than a year, was almost useless. It can be seen, for the most part, only laptops and desktops of Apple, but in normal PCs are still used all kinds of USB. Monitor LG 31MU97Z has a diagonal of 31 inches and produces image resolution in pixels 4096h2160, LG and immediately said that it was developed for the "yablokofilov." However, in order not to limit the audience of potential buyers only adherents of "apple" technology, it equipped the novelty and more conventional connectors.
LG 31MU97Z will be interesting for those who are engaged in a photo or video editing, because this monitor has 10-bit color depth. Unfortunately, the rest of its features are still unknown. He also has no price or launch date, but there are two speakers rated at 5 watts each.
Monitor LG 31MU97Z endowed with two Thunderbolt ports
updated:
April 21, 2015
author: