TSMC to sell stake in ASML for 1.3 billion euros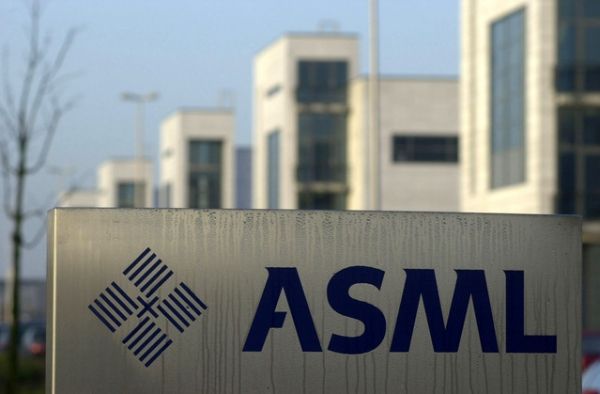 The company Taiwan Semiconductor Manufacturing Co. (TSMC), which produces chips on a contract basis, announced its intention to dispose of the shares in the Dutch semiconductor equipment manufacturer ASML Holding. The cost of the transaction is approximately 1.3 billion euros.
According to news agency Bloomberg referring to TSMC CFO Laura Ho (Lora Ho), the company will sell 21 million shares at a price of ASML 62.59 euros per share, which is 40% less than their current market value. Ms Ho said that TSMC has entered into agreements with customers in the past two years, when the securities were traded at less ASML higher elevations than it is now.
Recall in 2012, TSMC has acquired 5% stake in ASML for 838 million euros in a joint investment in the development of new lithography equipment. The participants of this investment program were also Intel and Samsung, which together with TSMC own about 23% of the shares of the Dutch vendor.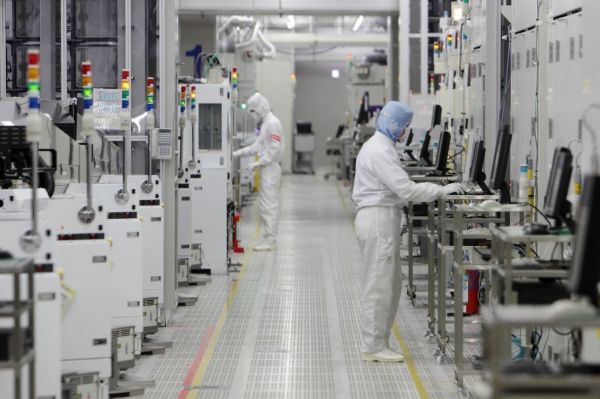 Under the agreement, the period limiting the sale of securities in the case of ASML TSMC expires in April 2015. By this time, the Taiwanese company is determined with all buyers of the shares. From the forthcoming transaction of about 21 billion Taiwan dollars ($ 660 million) will be included in the balance sheet profit of the company TSMC.
TSMC to sell stake in ASML for 1.3 billion euros
updated:
January 16, 2015
author: