TSMC revenues were a record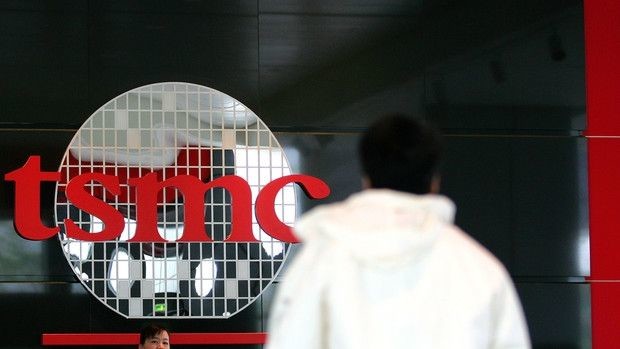 Contract semiconductor manufacturer Taiwan Semiconductor Manufacturing Co. (TSMC) has finished the fourth quarter with record profits. Strong financial position allows the Taiwanese company to increase investment.
In October-December 2014 net profit amounted to 80 billion TSMC Taiwan dollars (about $ 2.51 billion) against 44.81 billion Taiwan dollars a year earlier. In addition to earnings, up to a maximum in its history, values and increased revenues – by 53% year on year to 222.52 billion Taiwan dollars ($ 6.96 billion).
All last year chipmaker completed with a net profit of 263.9 billion Taiwan dollars ($ 8.32 billion), which is relatively in 2013 jumped by 40%.
Simultaneously with the publication of financial statements TSMC announced an increase in capital spending in 2015 to $ 11,5-12,0 billion against last year's investment of $ 9.52 billion.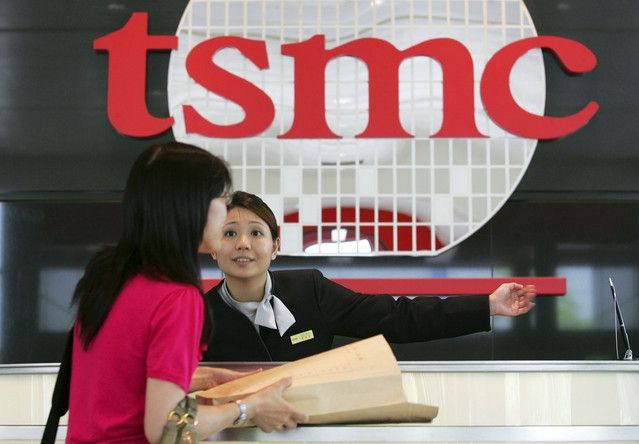 Record revenues in 2014. TSMC coincided with the beginning of cooperation with Apple, for which the Taiwanese company manufactures mobile microprocessors. TSMC CFO Lora Ho (Lora Ho) said that such a rapid rise of the financial largely due not to the contract, and with the growth of the American currency in relation to Taiwan.
According to Ms. Ho, the trend of increase in revenue in 2015, TSMC will be a few percentage points higher than the growth of the entire semiconductor industry. The median estimate of experts, this year volume chip market will rise by 12%, reports The Wall Street Journal.
TSMC revenues were a record
updated:
January 17, 2015
author: