Toshiba and SK Hynix will jointly develop new lithographic process

Toshiba's and SK Hynix recently signed an agreement whose main objective is the joint development of new lithography process – the so-called nanoimprint lithography, NIL. Both manufacturers are planning to start using the new technology already in 2017, and both also believe that it will significantly optimize production costs DRAM, NAND and other types of memory.
Technology NIL – one of the main candidates in the migration of production of memory on new process technologies. Now in their manufacture the conventional photolithography, which uses lasers and photosensitive mask to apply appropriate "drawing" on the semiconductor substrate. Nanoimprint lithography is capable of applying the necessary "patterns" directly by pressing with a special pattern, in which the semiconductor "pattern" is created by mechanical deformation caused by the resist – a special polymer or monomer.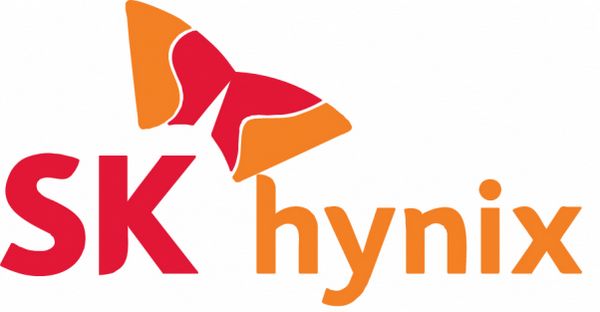 It is believed that NIL can help to further reduce the size of semiconductor elements as part of a finer process technology. A team of engineers Toshiba and SK Hynix in April this year will start the development of the core technologies in the enterprise Toshiba Yokohama Complex in Yokohama, Japan. Again, the stage of practical application of the new technology is to achieve in 2017. Toshiba has already developed some of the equipment and materials for PV NIL, but a joint venture with SK Hynix will accelerate progress in this area and bring technology to market sooner. In addition, it will remove from the shoulders of the Toshiba financial burden.
Toshiba and SK Hynix will jointly develop new lithographic process
updated:
February 10, 2015
author: