Updated MacBook Air may be presented Feb. 24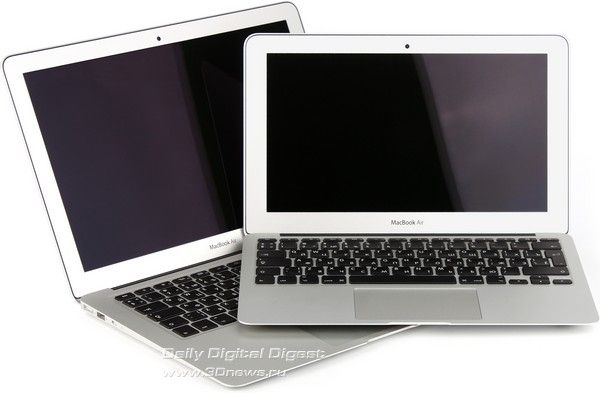 A couple of weeks Apple may release updated laptops MacBook Air. Among them will be the long-awaited 12-inch model.
According to the online edition AppleInsider quoting Letemsvetemapplem.eu, new members of the family MacBook Air get more powerful processors Intel, which may include the following models Core i5-5250U (clock frequency – 2.2 GHz), Core i5 (1, 8 GHz) and Core i7 (2,0 GHz).
All of these chips are based on the latest architecture Broadwell and began shipping to PC makers in January 2015.
According to the source, updated lineup of Apple laptops will happen on February 24th. On this day, the appearance of version MacBook Air 12-inch display Retina, about which recently is often written in the media, as well as the announcement of the new MacBook Pro is not expected.
A few days ago in the mass media have reported that in late February, Apple will hold a special conference, which will show new products. Although the timing of the event fit into the specified source of the release date of the upgraded MacBook Air, an American company, as a rule, is only slightly updated computers by updating their online store.
Last updated MacBook Air series in April 2014. Then laptops received processor clocked grown on 100 MHz, and a decrease of $ 100 price tags.
Updated MacBook Air may be presented Feb. 24
updated:
February 10, 2015
author: