Reuters: China fined Qualcomm for $ 1 billion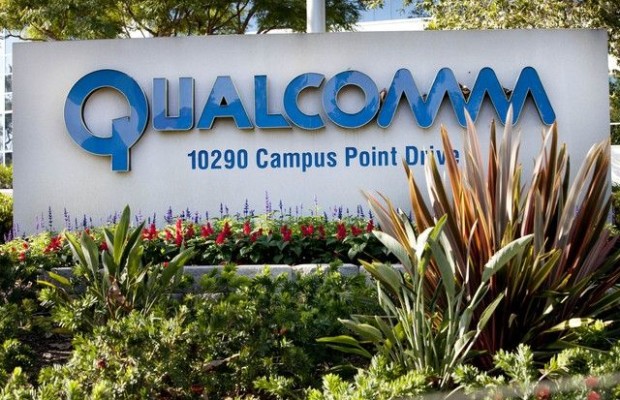 The company Qualcomm, one of the world's largest manufacturers of microprocessors for mobile devices will be fined a large sum for the installation of high prices for its chips while cooperation with Chinese partners. On this, citing its own sources, reports news agency Reuters.
In November 2013 the National Development and Reform Commission of China (National Development and Reform Commission, NDRC) start to study closely the activities of Qualcomm for the rule of law chosen by method of forming a license fee. In particular, the scheme in question was selling licenses whole "package", which involves the imposition of an additional financial burden on the buyer.
The publication notes that during the time of the antitrust investigation sides have made significant progress in the negotiations, and the last meeting of NDRC and managers Qualcomm held on Friday, February 6.
The report on the investigation will be published in the near future, but the media is already known regulator of the verdict. Qualcomm's plan to impose a fine of $ 1 billion for abusing its status as one of the industry leader. This is a cash penalty will be the largest in the history of China.
In addition, Qualcomm will revise the licensing policy, although innovation is hardly radically change the business model of the American company, reports news agency.
Reuters: China fined Qualcomm for $ 1 billion
updated:
February 10, 2015
author: