Toshiba announced a business class notebook Portege R30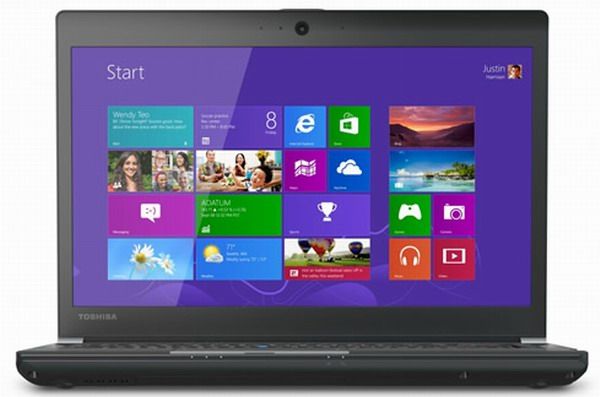 Toshiba has introduced a new laptop Portege R30, designed for business and other corporate clients. It's thin, light and powerful mobile PCs with modern filling and full-fledged operating system. Plus he supplemented technology hardware protection of information.
The notebook Toshiba Portege R30 installed an Intel Core fifth generation, known as Broadwell, it is possible to install 16 GB of RAM standard DDR4, as well as hybrid hard drive capacity up to 1TB solid state drive or 512 GB. Video subsystem is built into the CPU. On the body Toshiba Portege R30, made of magnesium alloy, and endowed with a large number of internal stiffeners, is a fingerprint scanner. The system board is present the TPM to protect the information. All this is complemented by three ports USB 3.0, a full-size HDMI, card reader, drive and a Gigabit network card.
Surprisingly, the manufacturer silent about the characteristics of the screen Toshiba Portege R30. The laptop has a thickness of no more than 25 millimeters and weighs only 1.5 kg including battery, which lasts for eight hours of battery life. Laptop Toshiba Portege R30 is priced at US $ 830 for the base configuration, and its sales will begin later this month.
Toshiba announced a business class notebook Portege R30
updated:
April 15, 2015
author: