Tracker activity Asus VivoWatch can operate autonomously up to 10 days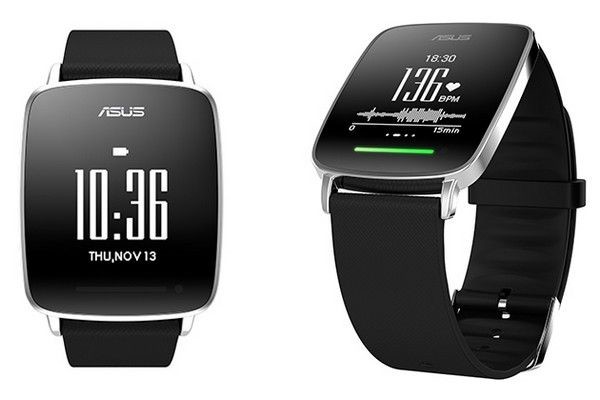 Smartwatches Asus ZenWatch not stand out among the competitors some special functions, as this prevents the software platform itself. But the device is a Taiwanese company, according to many, one of the most attractive in the segment.
Having decided to expand the range of wearable devices, Asus announced tracker VivoWatch. At this point of the device is known not all. Full announcement is scheduled for Milan Design Week, which has already begun.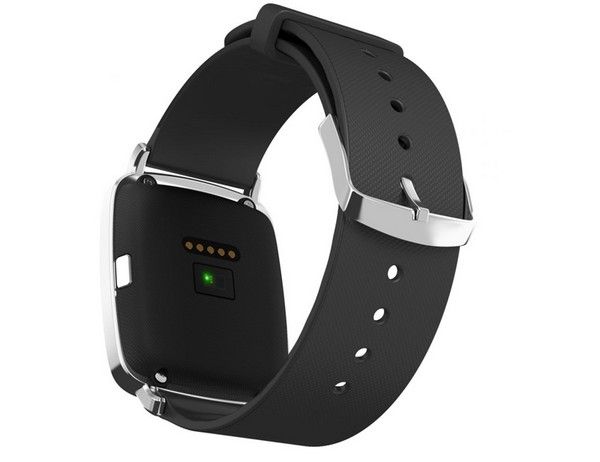 At the moment, we can note some of the highlights. Firstly, it will be active tracker, but not a smart watch. Secondly, VivoWatch will be equipped with a monochrome display. Together with the absence of a full-fledged operating system, this will result in 10 days battery life than can boast, not all such devices. Additionally, you can note the color indicator located below the screen.
It is also known that the device boasts a metal housing, protection against water (IP67) and the presence of heart rate sensor. We can assume that the cost will be less VivoWatch $ 200, which is asking for ZenWatch.
Source:
Tracker activity Asus VivoWatch can operate autonomously up to 10 days
updated:
April 15, 2015
author: