Swatch launch rival Apple Watch in 2-3 months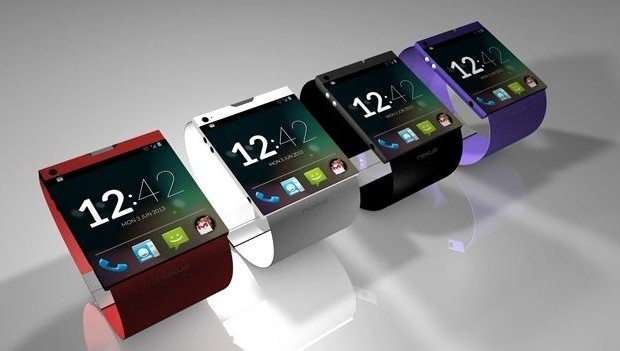 The world's largest watchmaker Swatch Group AG plans to launch a new product on the market in the spring of wearable electronics. The upcoming new product will be the answer renowned Swiss company on the yield of "smart" watches Apple Watch.
In an interview with Bloomberg CEO Nick Hayek, Swatch (Nick Hayek) announced that the company will start selling a new generation of smart hours after two or three months. The device receives wireless communications and the ability to carry out mobile payments in stores. The gadget will be compatible with portable electronics based on Windows and Android.
Chapter Swatch did not talk in detail about the product, but only said that the company intends to apply in all of its commercial products innovative technologies. In 2014, the company filed for record number of patent applications themselves, among which there is a document that describes the advanced batteries that can double the battery life of electronic devices, said Hayek.
With the development of wearable electronics market, which will be released in April, Apple, many of the major watch companies engaged in the development of "smart" gadgets. In particular, the brand TAG Heuer plans to introduce a similar product, equipped with GPS-functionality and health monitoring technology in 2015.
According to analysts of Citigroup, in 2018 sales of computerized hours to reach $ 10 billion, and half of the buyers of these devices abandon traditional watches.
Swatch launch rival Apple Watch in 2-3 months
updated:
February 6, 2015
author: