Seagate will discontinue support for Thunderbolt

While the Thunderbolt interface is gaining popularity, Seagate plans to abandon its support in their products. Recall Thunderbolt originally was known as Light Peak, but the optical version never saw the light and electric quickly became the de facto standard in the devices of Apple, but then began to appear, and other solutions.
Before the advent of USB 3.0 Thunderbolt was practically the only really fast interface for connecting external devices, but now he has to compete with a really dangerous opponent, especially in light of the rapid emergence of USB 3.1. Of course, Thunderbolt can transfer not only data, but also video (standard DisplayPort), but such a possibility appears and USB Type-C.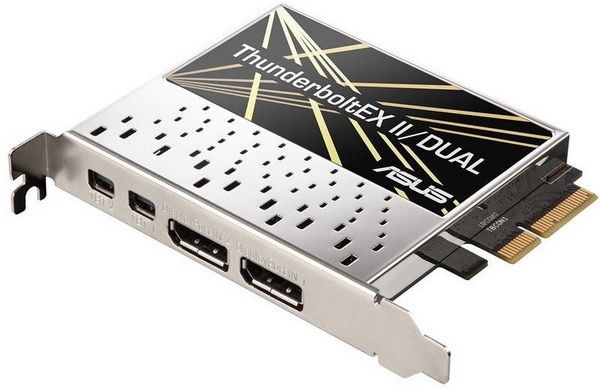 As a result, Seagate has decided not to try to sit on two chairs at once, and announced the rejection of Thunderbolt in favor of USB 3.0 and 3.1, as well as wireless connectivity. I must say that this applies only to products under the brand name of the Seagate, and its division LaCie will continue to produce and support products equipped with interface Thunderbolt. I wonder if other hardware manufacturers to abandon this standard or we are waiting for a long war interfaces?
Seagate will discontinue support for Thunderbolt
updated:
February 6, 2015
author: