Once again, the broken record acceleration DDR4 memory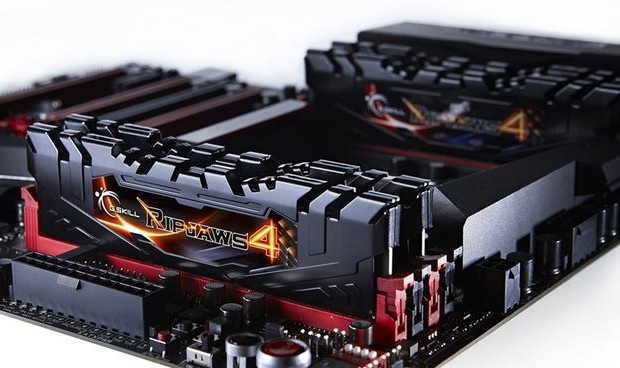 Company G.SKILL International reported that her memory Ripjaws 4 set a new record for overclocking modules DDR4 in single channel mode.
The experimental system was assembled on the basis of motherboard ASUS Rampage V Extreme. Use a processor Intel Core i7-5960X family Haswell-E. Chip were active all eight cores, but had to reduce the clock frequency from the nominal 3.0 to 1.77 GHz. The system is used for cooling liquid nitrogen.
It is reported that the computer used one memory module Ripjaws 4 capacity of 4 GB. The effective rate reached 4355 MHz timings – 19-21-21-63.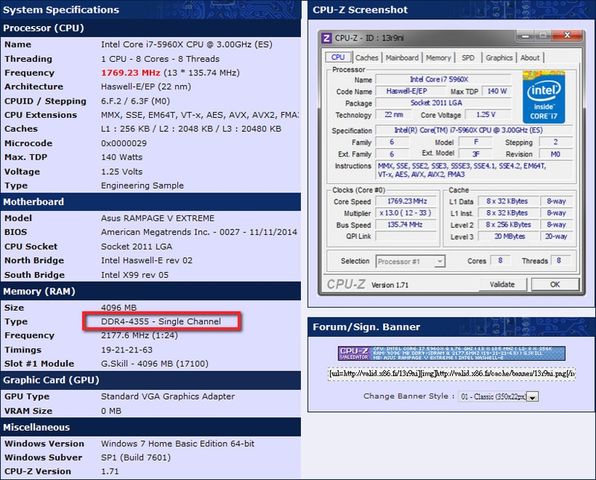 Curiously, the performance achieved by only a few megahertz surpassed the previous record set overclocker Toppc. Using the motherboard MSI X99S XPower AC module Kingston HyperX DDR4 memory capacity of 4 GB, craftsman made in the 4351 MHz frequency.
Obviously, in the near future rivalry between overclockers, experimenting with different manufacturers DDR4 memory to continue.
Once again, the broken record acceleration DDR4 memory
updated:
February 6, 2015
author: