Samsung will provide DDR4-memory Apple and LG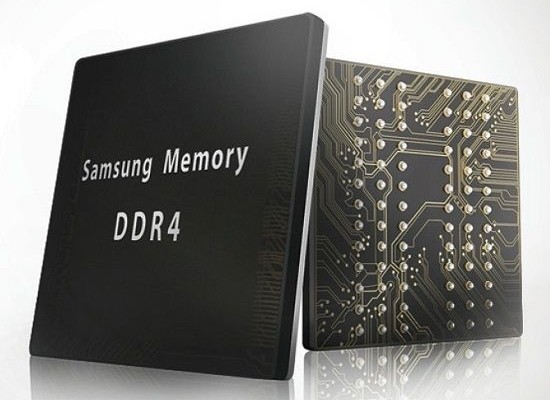 According to a major South Korean edition of The Korea Times, Samsung has signed multibillion-dollar contracts for the supply of its DRAM chips for smartphones Apple and LG. We are talking about the flagship model of LG G4 and Apple iPhone 6S.
The source did not specify what type of memory is used. Samsung recently announced the start of mass production of DDR4 DRAM chips using advanced 20-nm process technology, as well as a stack with 3 GB DDR3-RAM and 32 GB eMMC. Given the positioning and G4 iPhone 6S, it can be assumed that the flagship phones will be equipped with all the same DDR4, DDR3 already because after all yesterday.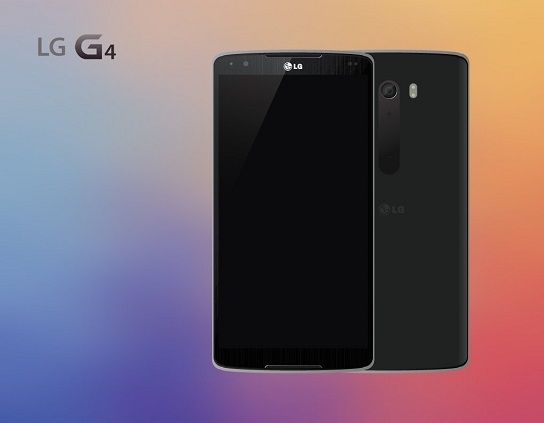 Under the agreement, Samsung will cover 100% the needs of LG Electronics Mobile DRAM-memory for LG G4, which is scheduled for release in April. As for Apple, then South Korean manufacturer will cover at least 50% of the volume that is required for iPhone 6S. Specific amounts of transactions sources did not specify.
What are the benefits of DDR4-memory compared to DDR3? New memory wins the recording density, as well as the performance and energy efficiency.
Samsung will provide DDR4-memory Apple and LG
updated:
February 26, 2015
author: