Panasonic presented its first TV running Firefox OS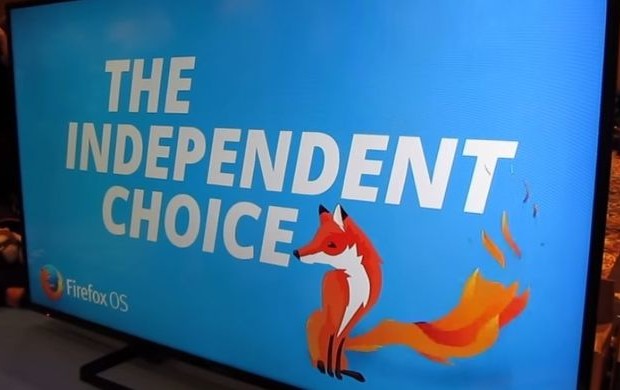 Mention of "smart" 4K TVs from Panasonic, the interface which would be based on the operating system Firefox OS, appeared at the beginning of this year. Less than two months, as the manufacturer of the rising sun officially presented several TV series VIERA, attracting the attention of a unique software platform.
Updated Panasonic VIERA TVs with support for 4K broadcasting include models CX850, CX800, CX750, CR730, CX700 and CX860, diagonal ranging from 40 "to 65". The flagship device will be held under the name VIERA 4K Pro and stand out from the other versions of high fidelity.
The main difference of the new 4K TVs Panasonic VIERA products from competing companies will be run on Firefox OS, originally created as a wrapper for mobile devices. However, in contrast to smartphones and tablets, announced in the smart TV interface basic component will be the start screen Home Screen 2.0.
Desk in the Panasonic VIERA 4K is presented in the form of large icons – Connect to the service Live TV, run applications and interaction with third-party devices – from a drop-down menu to perform the planned operation. Running, say, icons «Devices» implies a fast access to content on the TV is connected to the flash card, or, for example, streaming audio / video via HDMI. With the option, Info Frame on the start screen provides for the withdrawal of several different tabs on you are interested in television programs, weather, or other useful information from the Web.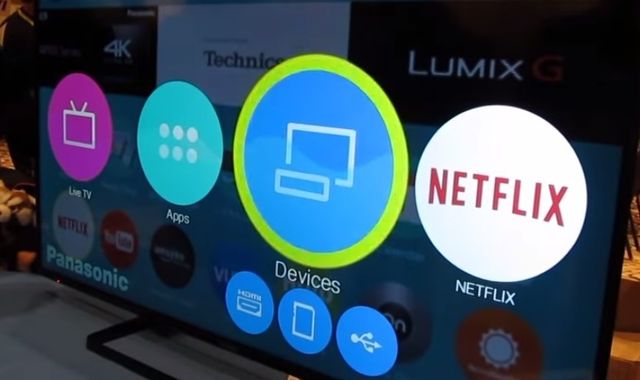 Of course, the manufacturer has not disregarded the implementation of wireless transmission of digital content from your mobile device to the TV, which can be done by corporate browser Firefox, as well as through third-party custom applications. However, when it comes to accessing the Internet through the aforementioned Firefox, here there is a fly in the ointment and its: Enter URL-addresses is carried out only with the remote control, which obviously can not be called a convenient solution for everyday use.
Availability and Pricing announced "smart" TVs Panasonic VIERA 4K with Firefox OS and Home Screen 2.0 on the open market until the developers decided not to call.
Panasonic presented its first TV running Firefox OS
updated:
February 26, 2015
author: