Matchstick with Firefox OS gets quad-core chip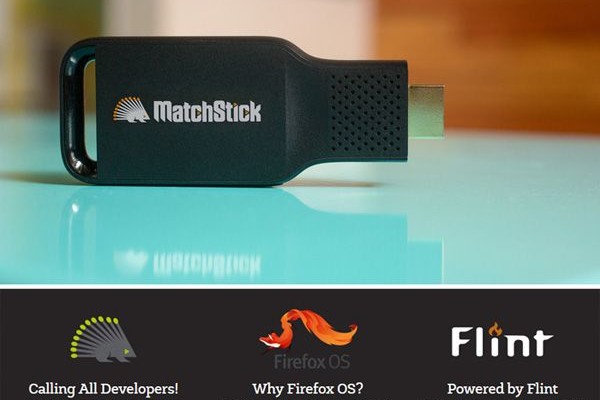 In late September, we wrote already about a competitor of Google Chrome Cast. This Matchstick be found on Kickstarter and uses the Firefox OS to stream media or surfing on the television.
It was intended that the HDMI dongle would be launched this month, but it has now informed that this has been postponed to August The reason is that the manufacturer has chosen to apply another processor so that the dongle gets support for Digital Rights Management (DRM) and Netflix.
The original dual-core SoC Rockchip RK3066 will make way for an unspecified quad-core processor to provide some extra power. Furthermore, one also gets to work to improve the WiFi reception.
Matchstick with Firefox OS gets quad-core chip
updated:
February 9, 2015
author: