Panasonic will reduce the TV-business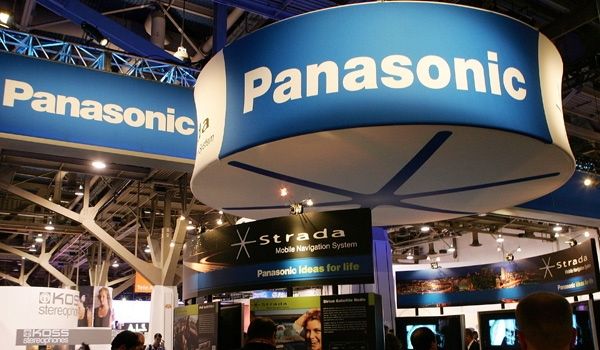 The media became aware of plans to reduce the amount of your Panasonic TV business. Thus, the company can add to the list of Japanese manufacturers, which are highly competitive TV market decided to start reorganization.
According to news agency Reuters, citing an informed source, Panasonic has already stopped production of TV sets in China and intends to eliminate together with one of the partners of a company located in Shandong (East China). At the factory, which employs about 300 people, output stopped on Friday, January 30th.
Sources Nikkei confirms its intention to curtail the production of Panasonic TVs in China, and also reported a similar step in Mexico. According to the Japanese edition, Panasonic will sell a Mexican plant annually supplies about half a million TV sets, most of which is sent to the American market.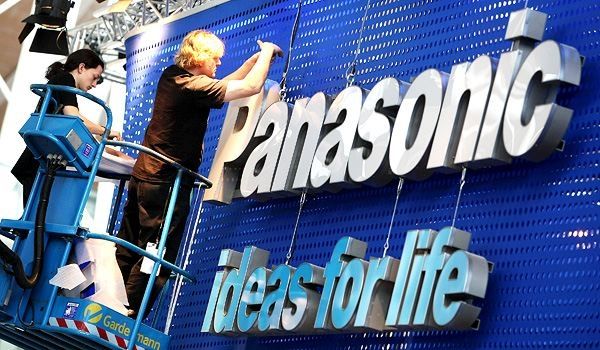 Reuters journalists do not know anything about the plans Panasonic over Mexico. There are two company factories for the production of TVs, another seven are located in other countries (not counting facility in Shandong Province).
Aggravated price fight in the TV industry has forced Japanese vendors resort to business transformation. So, in October 2014 Panasonic has announced the transfer of the North American TV unit Sanyo his compatriot Funai Electric. Previously, Sharp gave Slovak company Universal Media Corporation the right to manufacture and sell LCD TVs.
In mid-2014 Sony TV unit allocated to a separate company, and Toshiba, as it became known a few days ago, ends the production and sale of televisions in North America and some other countries.
Panasonic will reduce the TV-business
updated:
February 3, 2015
author: