SK Telecom and Samsung will show in action 5G-network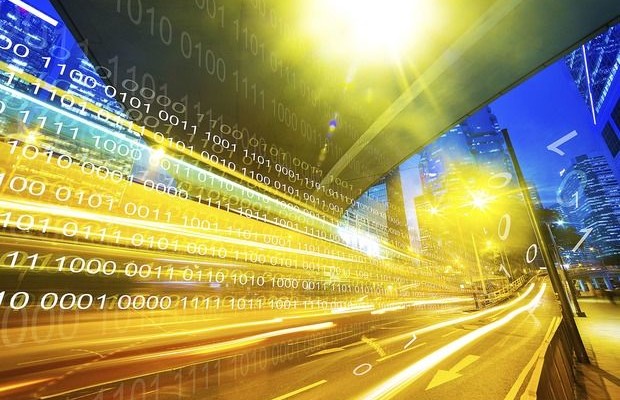 Of Samsung Electronics and SK Telecom in the upcoming exhibition Mobile World Congress (MWC) 2015 talk about the achievements in the development of high-speed mobile networks fifth-generation (5G).
It is reported that the partners will show 5G-system communications, providing the ability to transfer data at speeds up to 7.55 Gb / s. For comparison, the capacity of conventional networks fourth-generation LTE theoretically reaches 326.4 Mbit / s.
The experimental system Samsung and SK Telecom is based on the millimeter range. On the one hand, this allows to achieve high speed of information exchange with the other – there is the problem of relatively low penetrating power of millimeter waves. To eliminate the lack of an appropriate use special antennas to form a directional beam.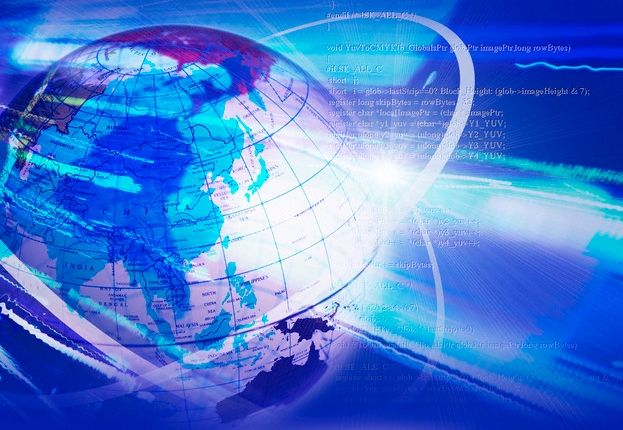 In the long term, is expected to give 5G services to transmit data at speeds up to 10 or even 20 Gbit / s. With this new technology will provide a reduction of delays, increasing security and reducing total cost of ownership.
Samsung and SK Telecom expect to begin commercial operation 5G-systems around 2020. A Japanese operator NTT DoCoMo plans to expand the network in Tokyo demo of the fifth generation in 2018.
SK Telecom and Samsung will show in action 5G-network
updated:
February 26, 2015
author: