Swatch is developing a long-lasting batteries for portable devices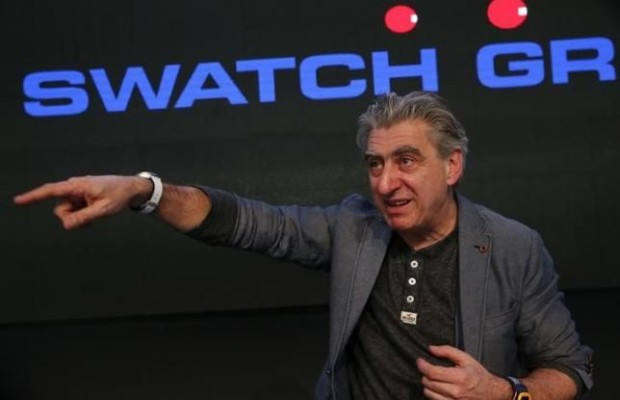 One of actively criticized as a modern smartwatches is their limited time from the battery. However, with the current level of technology development requirements overall dimensions of the battery and its capacity at times are contradictory to each other: at the same time difficult to create a thin and capacious battery.
Meanwhile, according to the news agency Reuters, the Swiss watch manufacturer Swatch Group together with Belenos and manufacturer of batteries Renata leads the development of new types of batteries, which will significantly increase the autonomy of the "smart" watches. The CEO even makes bold statements about the manufacturer, who presented batteries that do not require charging for six months, will receive a significant competitive advantage in the market. This same technology can be used for the production of batteries for electric cars and hybrids.
The finished product should reach the market next year. Note that the Swatch belongs to the small group of Swiss manufacturers, which positively characterizes the fashion which originated in the "smart" watches. By the way, the application of the semi-annual period of work hours without recharging should not be taken literally. Perhaps we are talking about so-called "hybrid" watches, which combine a traditional quartz movement or with special chips that are used for notifying the owner of various events in the electronic payment system.
Swatch is developing a long-lasting batteries for portable devices
updated:
May 7, 2015
author: