Unmanned vehicles will be equipped with Google batteries LG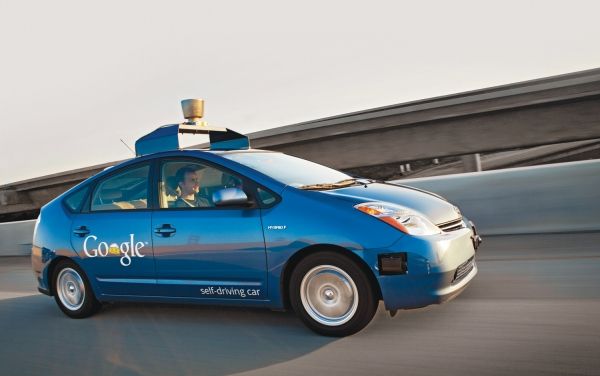 Company LG Electronics will deliver sets of batteries for unmanned vehicles Google. Thus, the South Korean manufacturer is going to continue to strengthen its position in the automotive industry.
"On the Rights of the strategic partner, we have developed several joint projects with Google. Now our automotive technology will be used in self-managed machines Google », – quotes the official representative of LG Korean news agency Yonhap. No details about the upcoming collaboration companies are not yet known.
A few days ago, Google announced its intention to merge with leading auto companies such as General Motors, Toyota Motor, Volkswagen and Daimler, to develop vehicles that can travel on the roads without human intervention. Among the partners of Google in the project, in addition to LG Electronics, includes such companies as Continental, Bosch and NVIDIA.
As for LG, at the end of last year it became aware of the company's partnership with the German automaker Mercedes-Benz. For its unmanned vehicles South Korean corporation will develop the stereoscopic cameras.
In 2013, LG has launched a special unit of automotive components – Vehicle Components Division. Later, the company announced plans to cooperate with the 20 participants in the global auto business, including BMW.
Unmanned vehicles will be equipped with Google batteries LG
updated:
January 19, 2015
author: